Sian and Nathan
As soon as I walked through the courtyard, into the Oak Room and bar area I thought "this is it, this is where I'm getting married.'' I took Nathan back a few days later, he loved it too and we booked it there and then.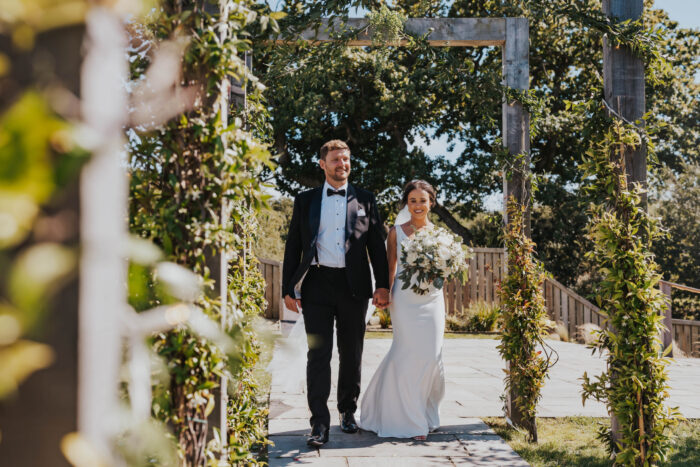 Rhys and Shannon
We planned the whole wedding in 6 months. We were nervous at first as everyone was booked 3 years in advance, but this enabled us to focus, and get everything done and sorted. Everyone we spoke to and dealt with was so helpful. The whole venue exceeded our expectations. We couldn't recommend the staff and Sant Ffraed House enough!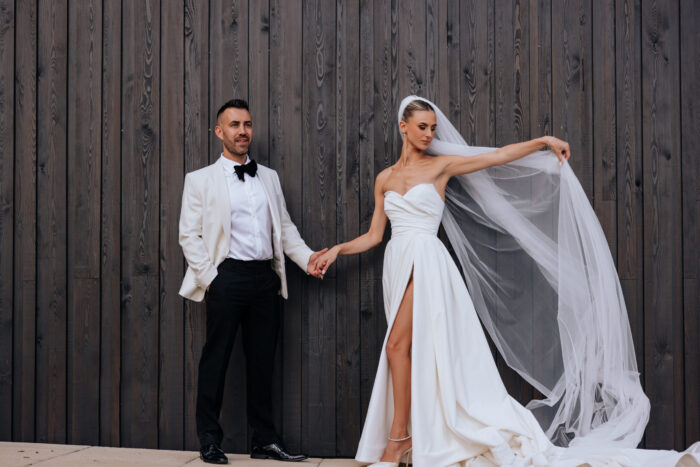 Steve and Victoria
"People say you have that moment when you know. I've been to so many venues, so I knew what I wanted and as soon as I stepped foot into Fairyhill, I had that feeling."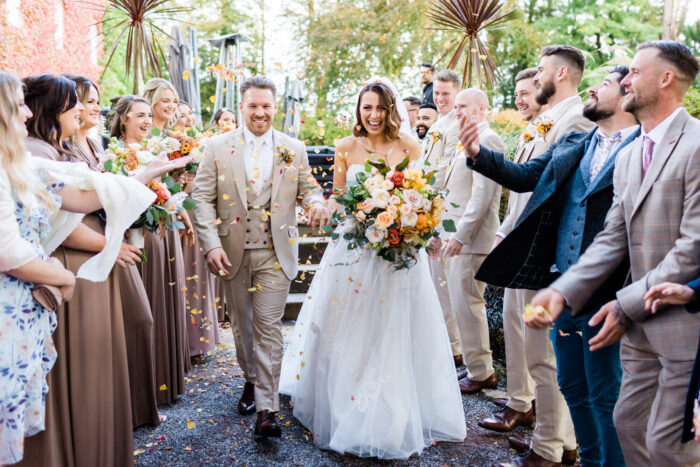 Meghann and Joseph
Commemorating their love for one another with a beautiful ceremony, it was truly a special moment to have witnessed. With two dresses for the occasion, Meghann truly stole the show and their wedding day was certainly one to be remembered.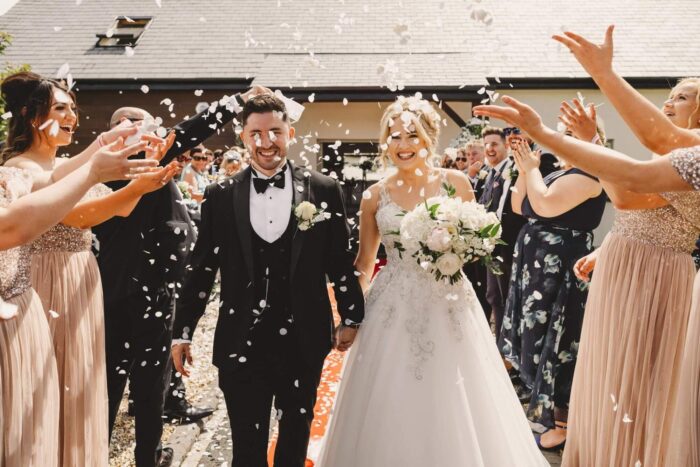 Leni and Laura
We fell in love with the venue at first glance. We wanted somewhere modern and stylish where all of our family could stay on site together to celebrate our big day!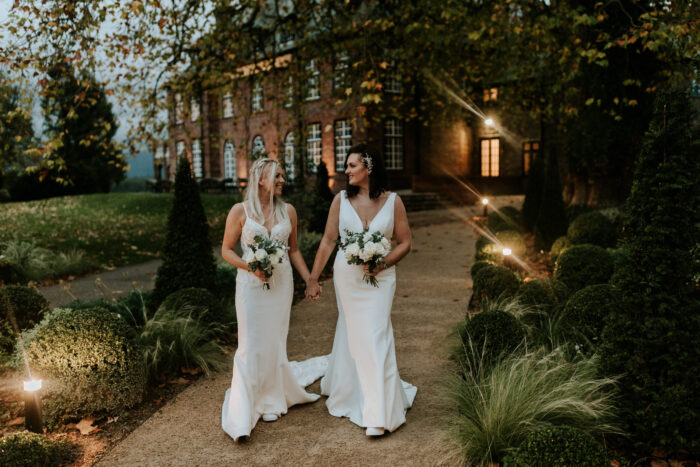 Molly and Gareth
Molly and Gareth tied the knot at Fairyhill in December 2021.
With the fires roaring and the Christmas decorations up, Fairyhill was the picture perfect setting for this cosy winter wedding.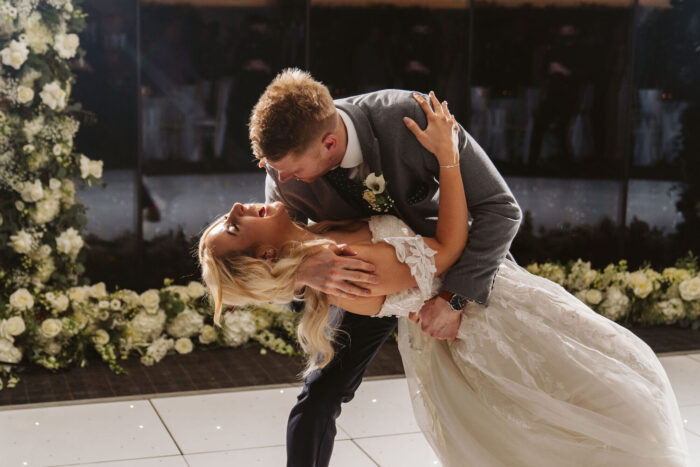 Catherine and Ryan
It's so amazing! We've been to so many weddings so knew what we liked and didn't like. When we came to Oldwalls, we just knew. We didn't care how long we had to wait or how much it was going to cost; we just knew we wanted our wedding there.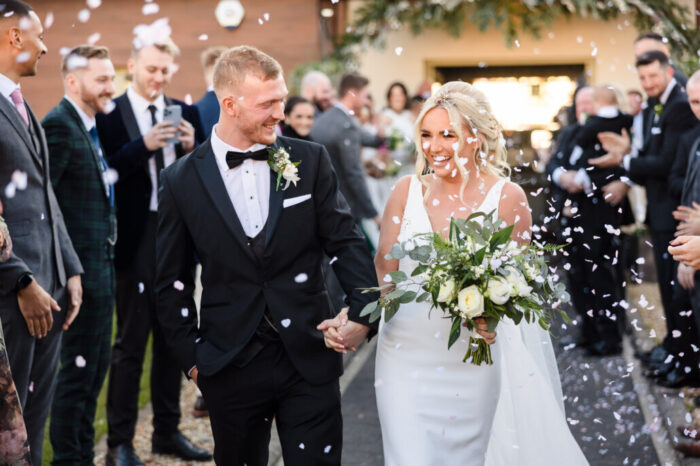 Lucy and Morgan
The venue is also incredible! From the interiors of the main house to the new K room, everything just oozed luxury
One of our favourite rooms was the honeymoon suite. It had a room called the reflection lounge with a mini dance floor and juke box where we could go and reflect on the day. It was so lovely.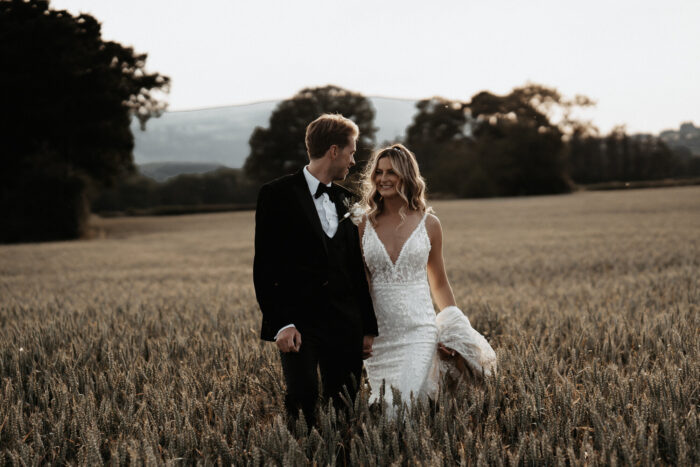 Elin and Lloyd
I was torn between two venues. I decided on Fairyhill as it's got that traditional house feel, the oldy worldly heritage with a modern twist with the K room.
You get the best of both worlds. The grounds are also stunning!
The biggest thing for me, was finding a venue that suited all weathers, we don't know what the weather in Wales will be like, so it was important to find somewhere which had beauty and magic not only outside, but inside too.
Kirsty and Aled
The venue is so old but it's kept so well. It's old with a modern twist which we loved.
The venue has lots of little cwtches and individual rooms which are so lovely and the grounds are just so beautiful.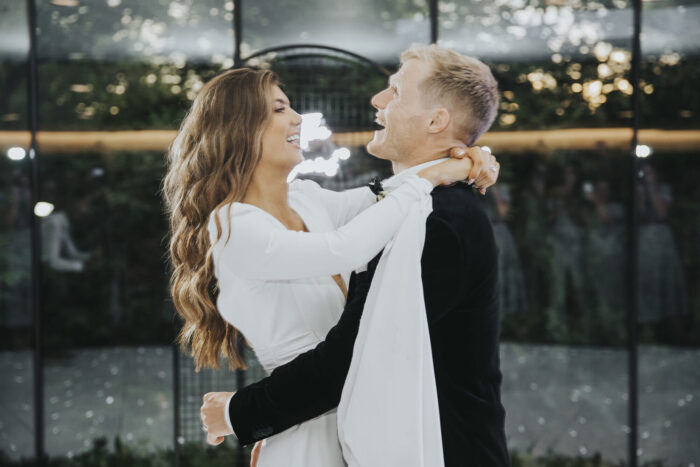 Jody and Daniel
We had looked at a few places. Fairyhill was the first venue we visited. We ended up comparing everything else to it, we knew straight away it was the one.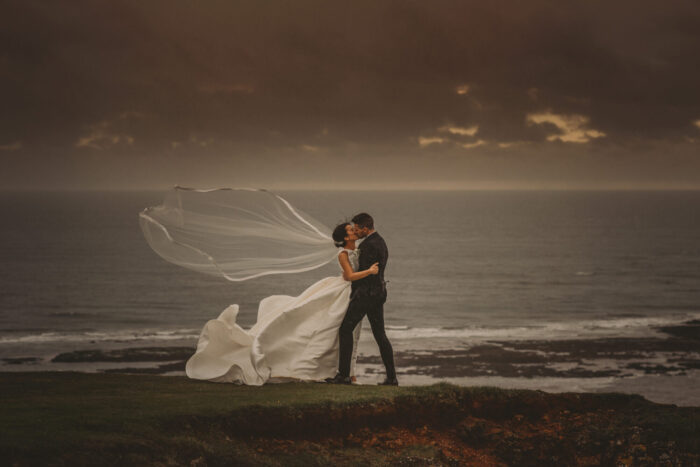 Katie and Rory
When we saw Fairyhill and how they brought the outdoors in, we fell in love with the place.