From coast to country, Gower to Abergavenny we believe that special moments should happen in the most enchanting locations. We are a collection of award winning luxury wedding venues. We offer quality assurance. Uncompromising style. First class service. When we put our name to it, you can be rest assured that your wedding experience will be second to none.
The Oldwalls Collection has been at the helm of the wedding industry since 2008. We are renowned weddings specialists. We offer three of Wales's most stunning wedding venues, Oldwalls Gower, Fairyhill and Sant Ffraed House.
Luxury is a standard and not an exception
Our exclusive wedding venues have been purpose designed to host the ultimate celebration of love and unity, weddings. We are proud to boldly shout that we are NOT a hotel. Our dedicated wedding venues offer the signature ingredients that have made 'an Oldwalls wedding' renowned as the best the UK has to offer.
Expect each location to offer a picturesque setting, fantastic food, great service and exclusive use of unrivalled facilities to guarantee that every little detail is taken care of, from the first hello to the last goodbye.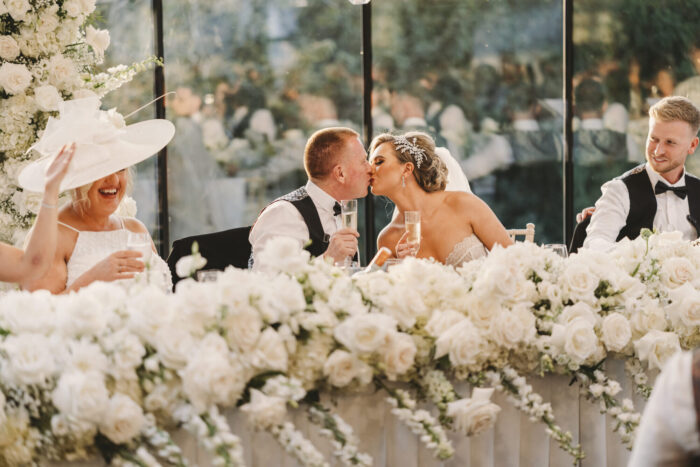 Experience the lifestyle
A collection of luxury Welsh cottages, purveyor of Welsh gin, candles and all things lifestyle. Rustic Lifestyle is a brand that is committed to developing products and services, that resonate with even the most discerning of people.
Our Rustic Retreats, (luxury cottages) are designed for extended wedding celebrations and five star staycations.