We are a collection of award-winning luxury Welsh wedding venues. We offer quality assurance. Uncompromising style. First class service. When we put our name to it, you can be rest assured that your wedding experience will be second to none.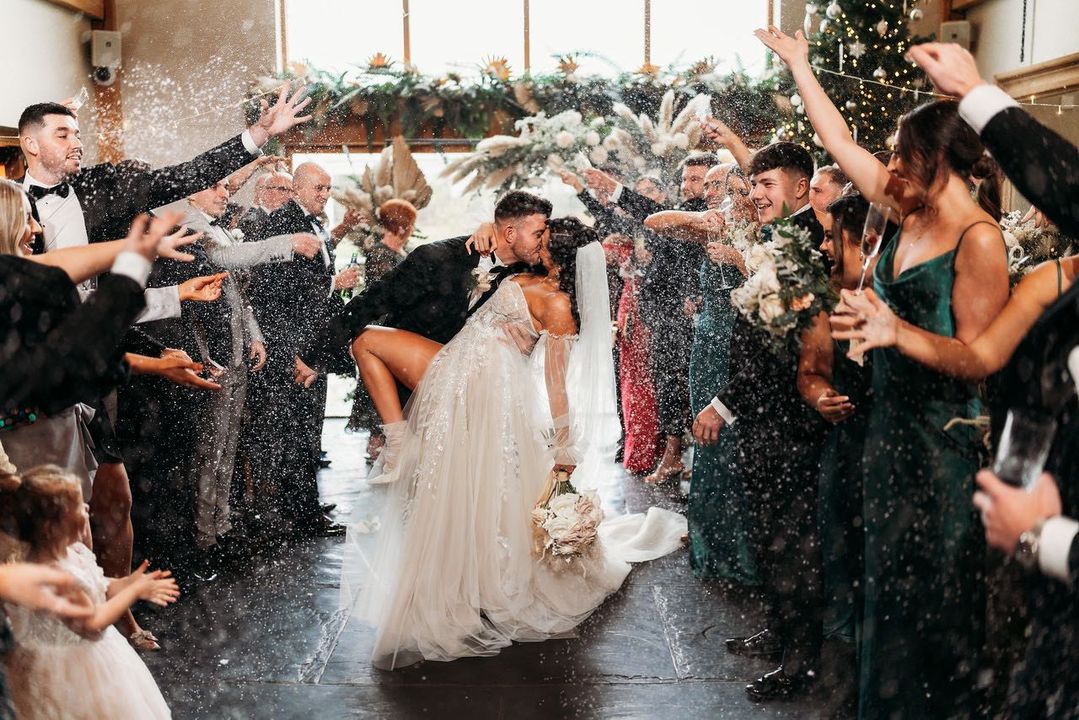 Love stories
I am a wedding makeup artist, so I have been to every wedding venue in Wales & I just knew when my first job come in at Oldwalls Gower it was my venue!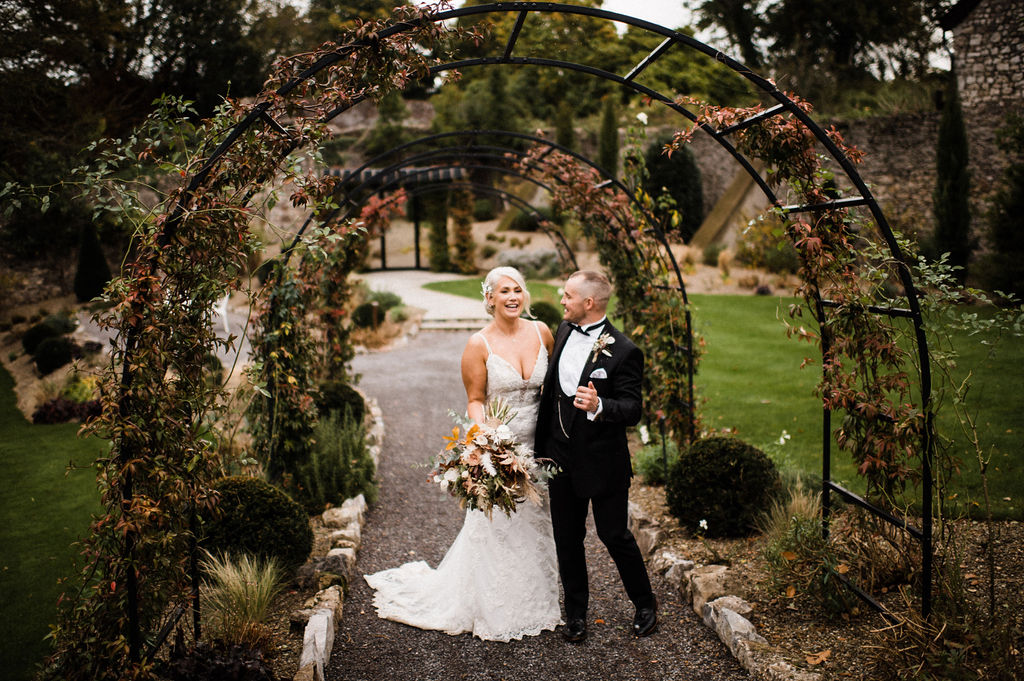 Love stories
When we saw Fairyhill and how they brought the outdoors in, we fell in love with the place. We had the option to get married outdoors, but it was reassuring to know that if the weather wasn't on our side, we could get married indoors, whilst still feeling like we were outside, as the k room is surrounded by woodland.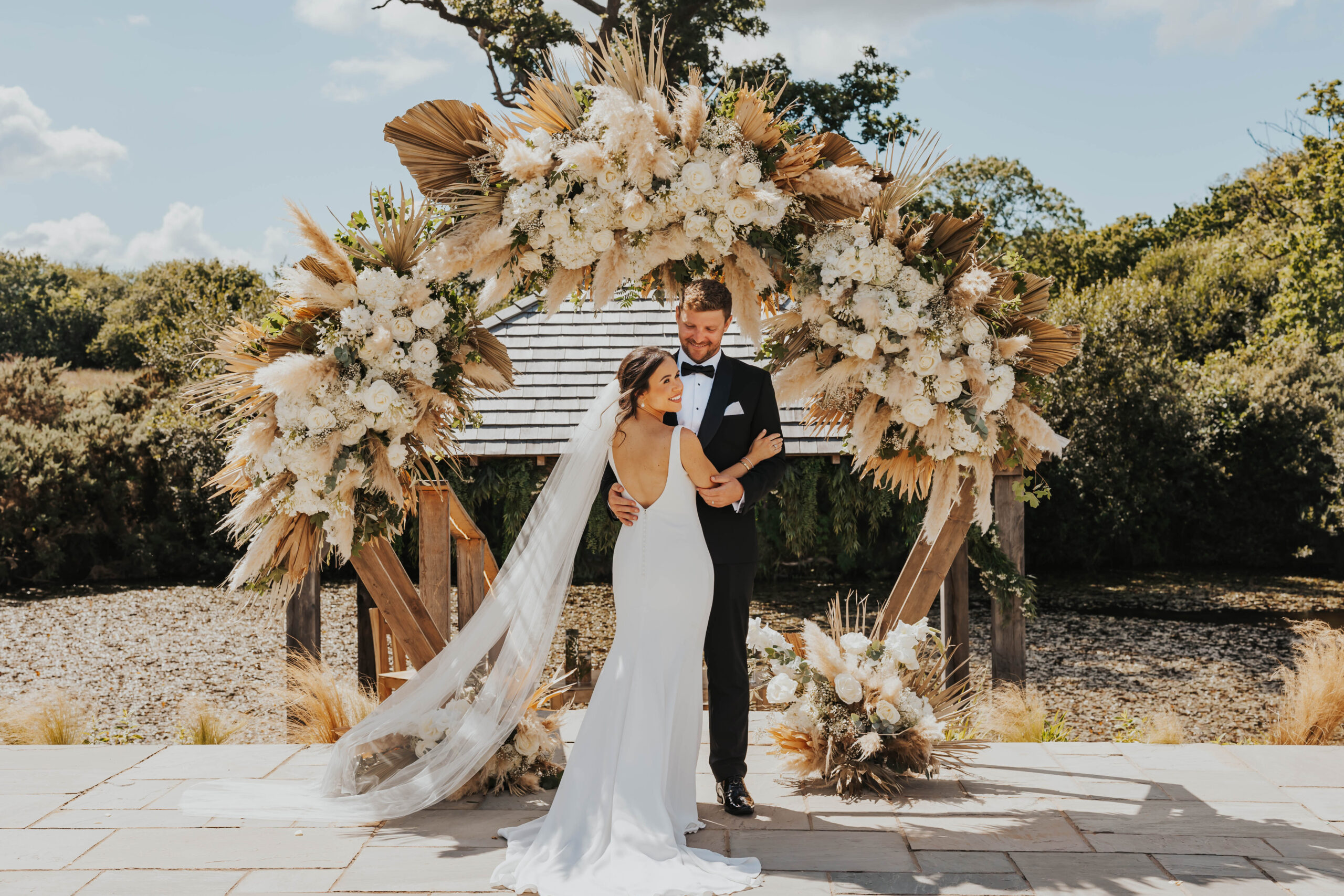 Love stories
As soon as I walked through the courtyard, into the Oak Room and bar area I thought "this is it, this is where I'm getting married.'' I took Nathan back a few days later, he loved it too and we booked it there and then.

Love stories
Everyone we spoke to and dealt with was so helpful. The whole venue exceeded our expectations. We couldn't recommend the staff and Sant Ffraed House enough!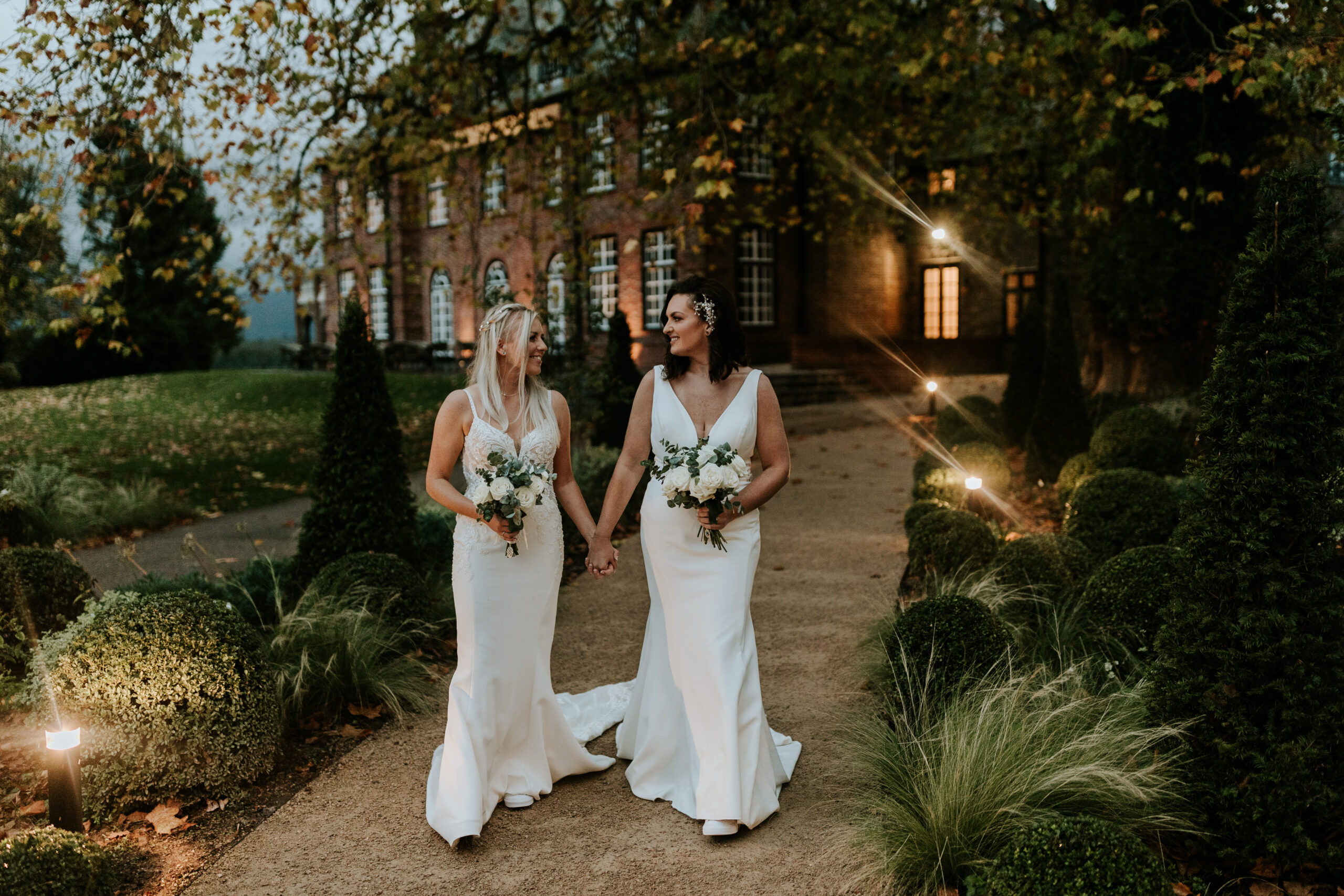 Love stories
We fell in love with the venue at first glance. We wanted somewhere modern and stylish where all of our family could stay on site together to celebrate our big day!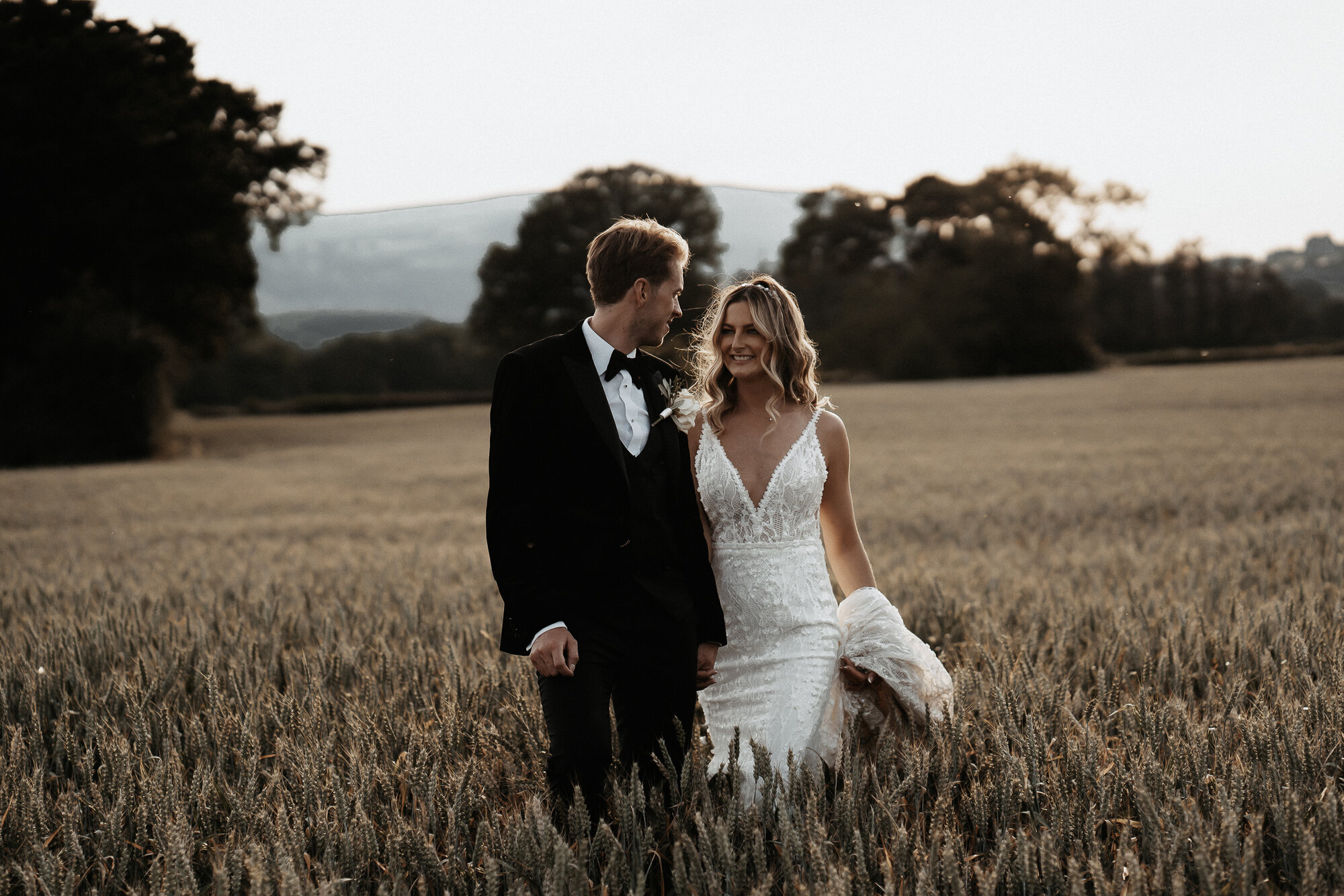 Love stories
The venue is also incredible! From the interiors of the main house to the new K room, everything just oozed luxury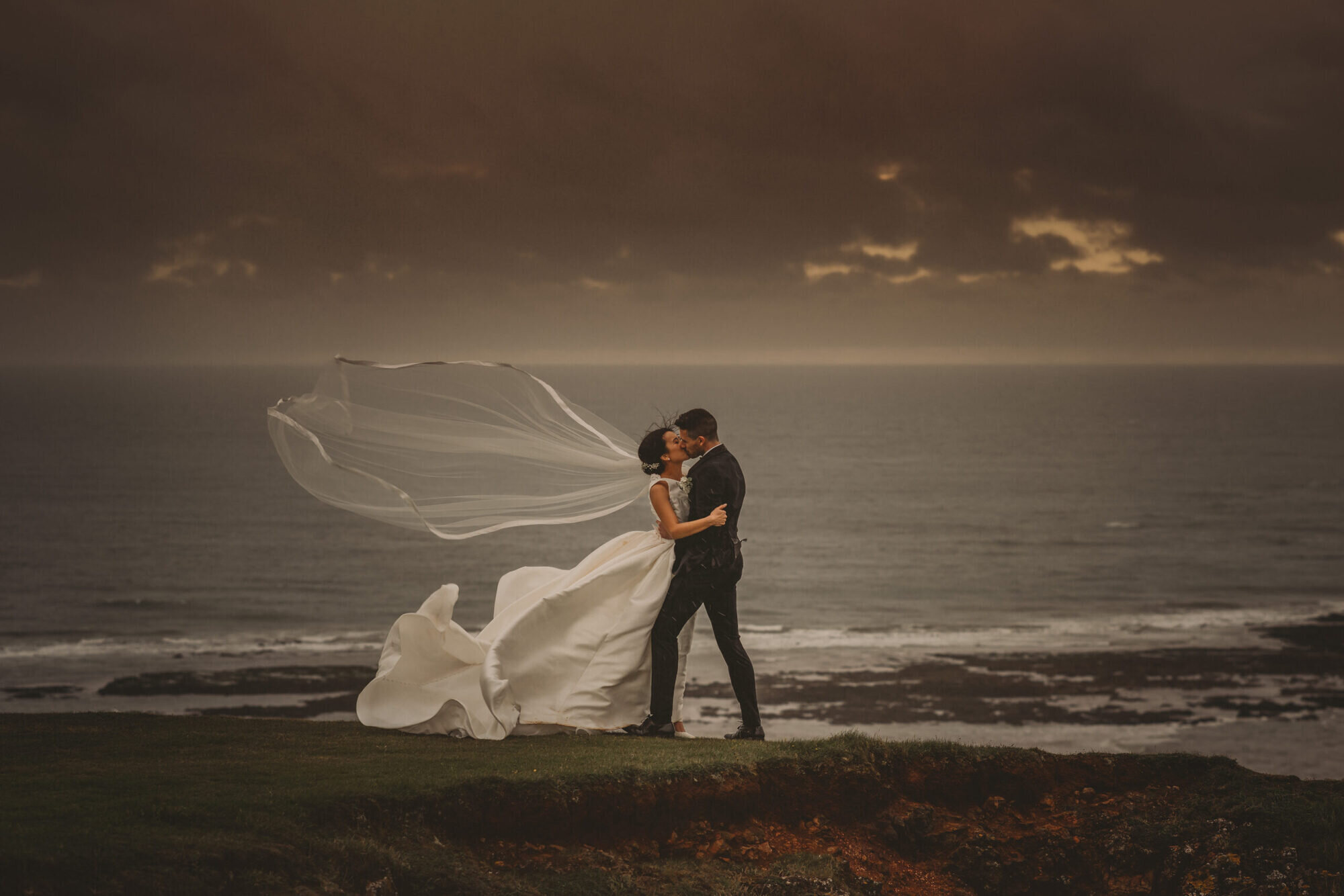 Love stories
The day was so lovely and intimate. We got to share our special day with our closest family and friends.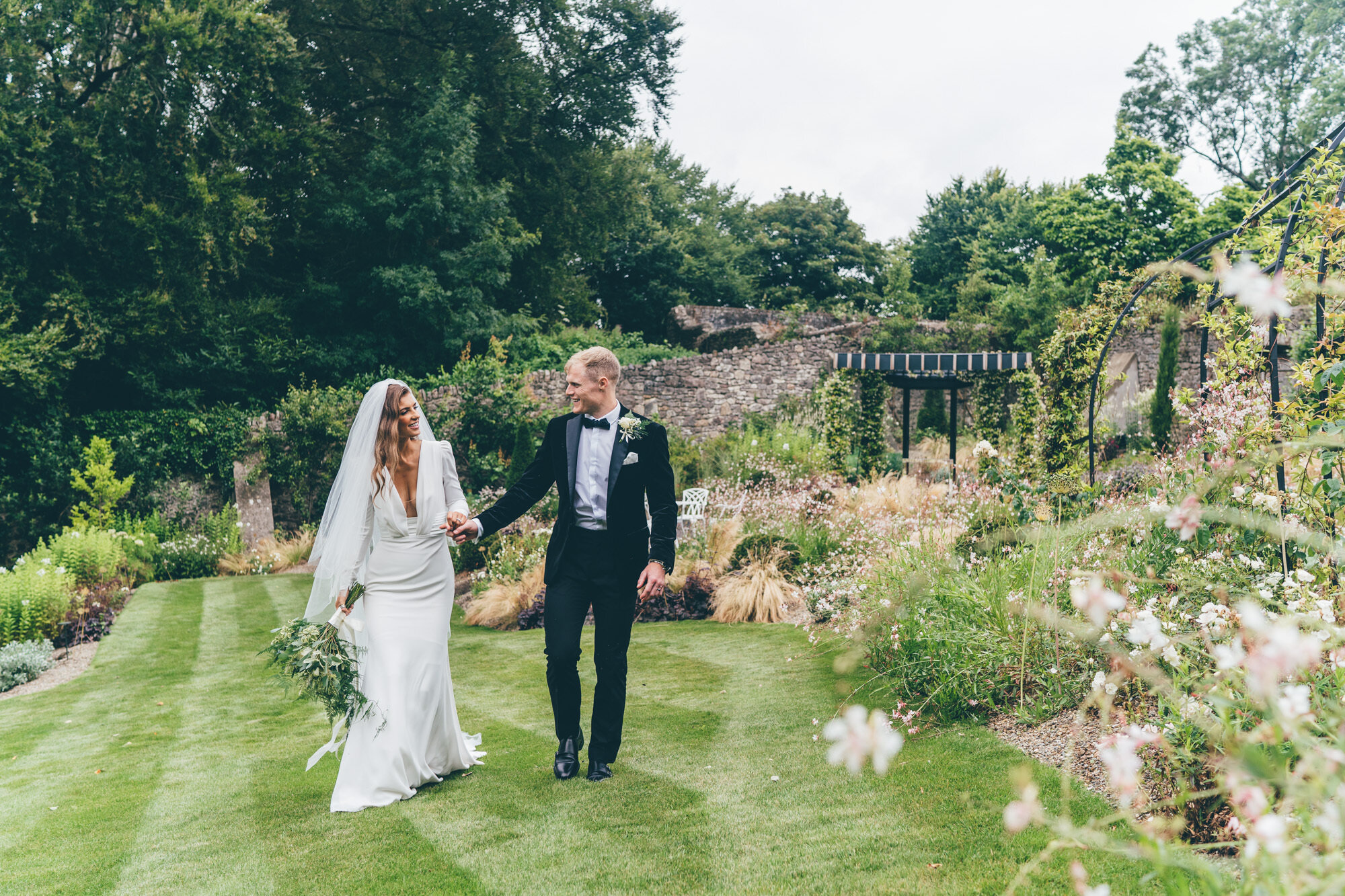 Love stories
The staff working in Fairyhill were also emotional, our venue manager Jo and Mark were so good to us, they couldn't have done enough for us.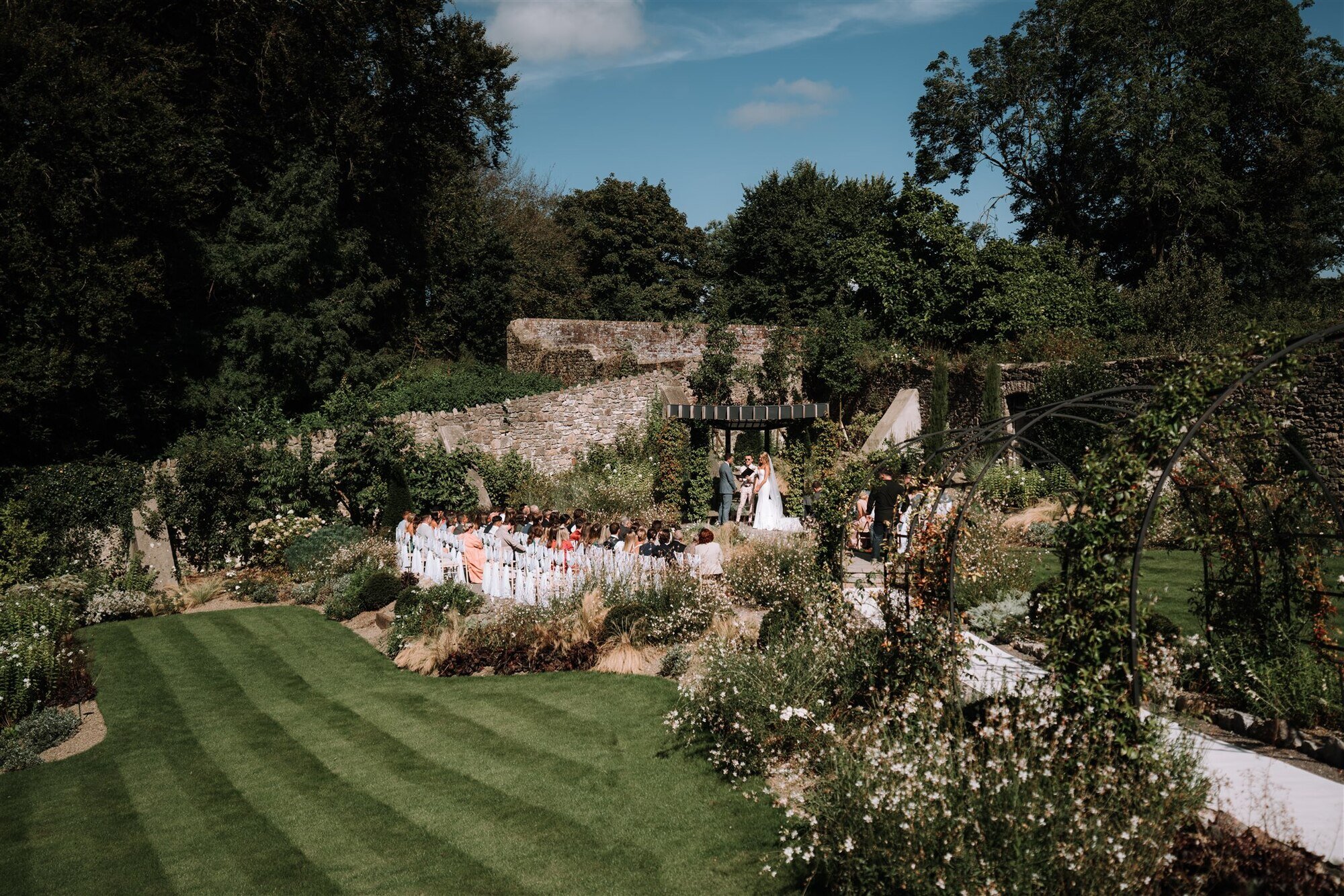 Love stories
We found somewhere which had beauty and magic not only outside, but inside too.