We are a collection of award-winning luxury Welsh wedding venues. We offer quality assurance. Uncompromising style. First class service. When we put our name to it, you can be rest assured that your wedding experience will be second to none.

Love stories
Everyone we spoke to and dealt with was so helpful. The whole venue exceeded our expectations. We couldn't recommend the staff and Sant Ffraed House enough!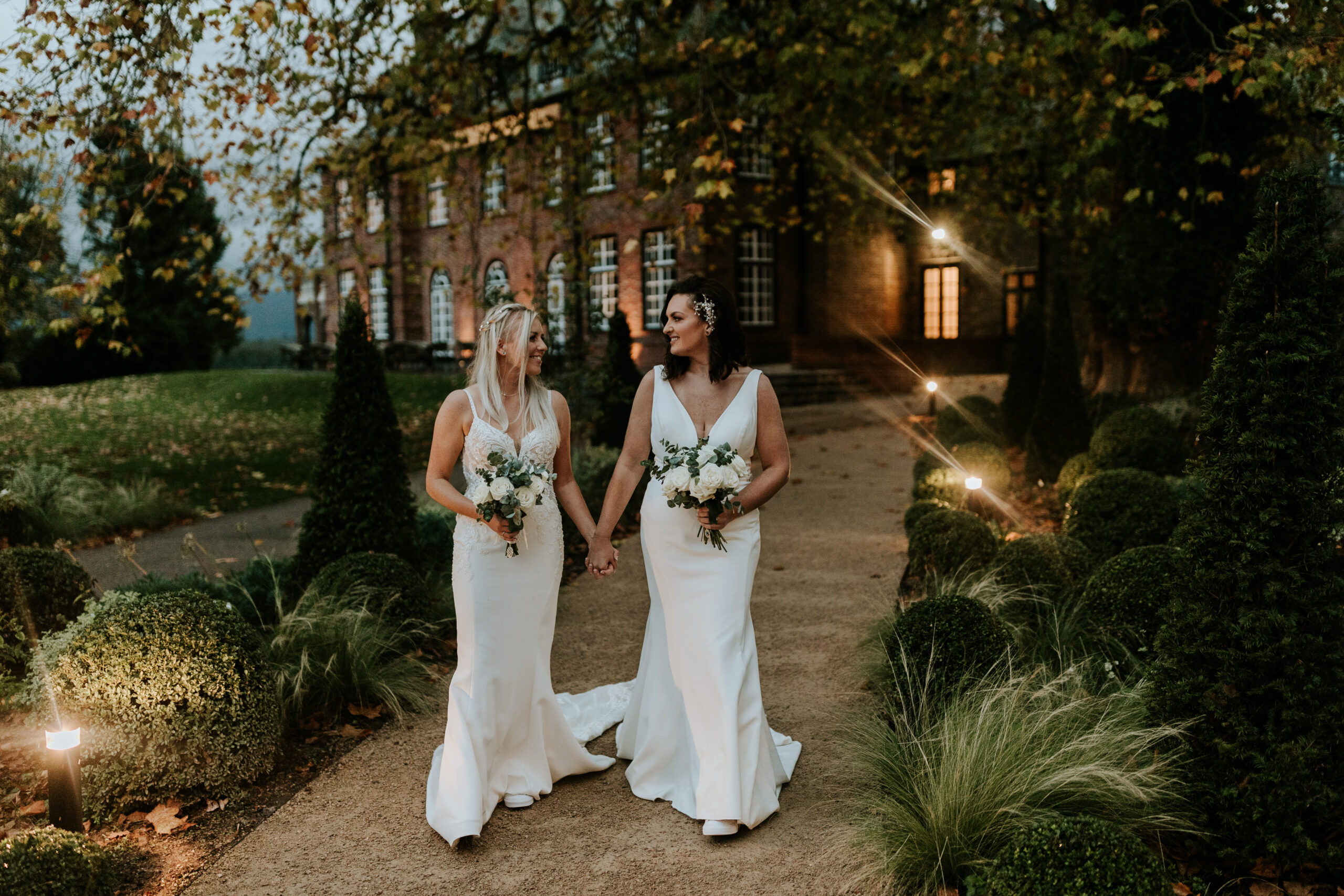 Love stories
We fell in love with the venue at first glance. We wanted somewhere modern and stylish where all of our family could stay on site together to celebrate our big day!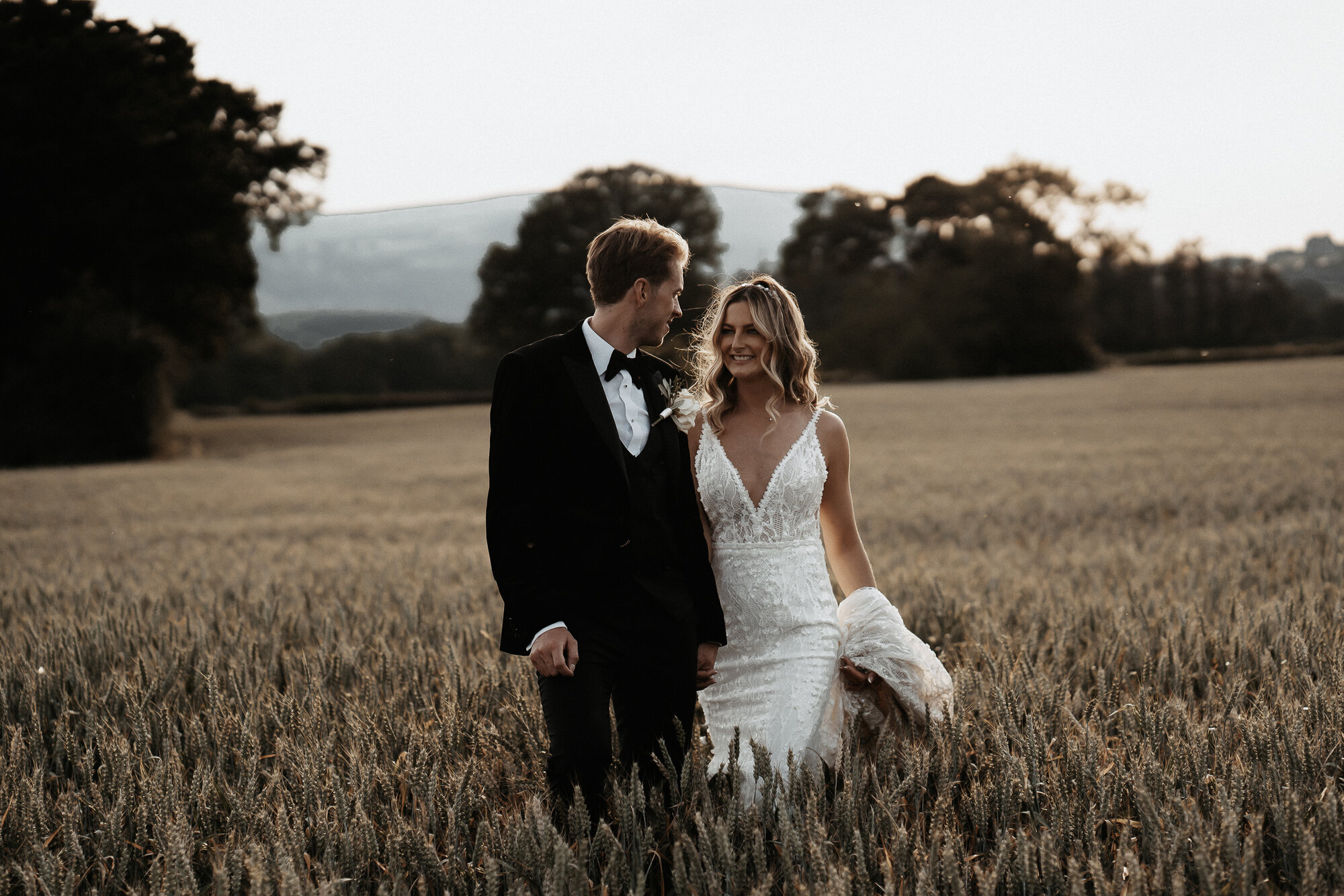 Love stories
The venue is also incredible! From the interiors of the main house to the new K room, everything just oozed luxury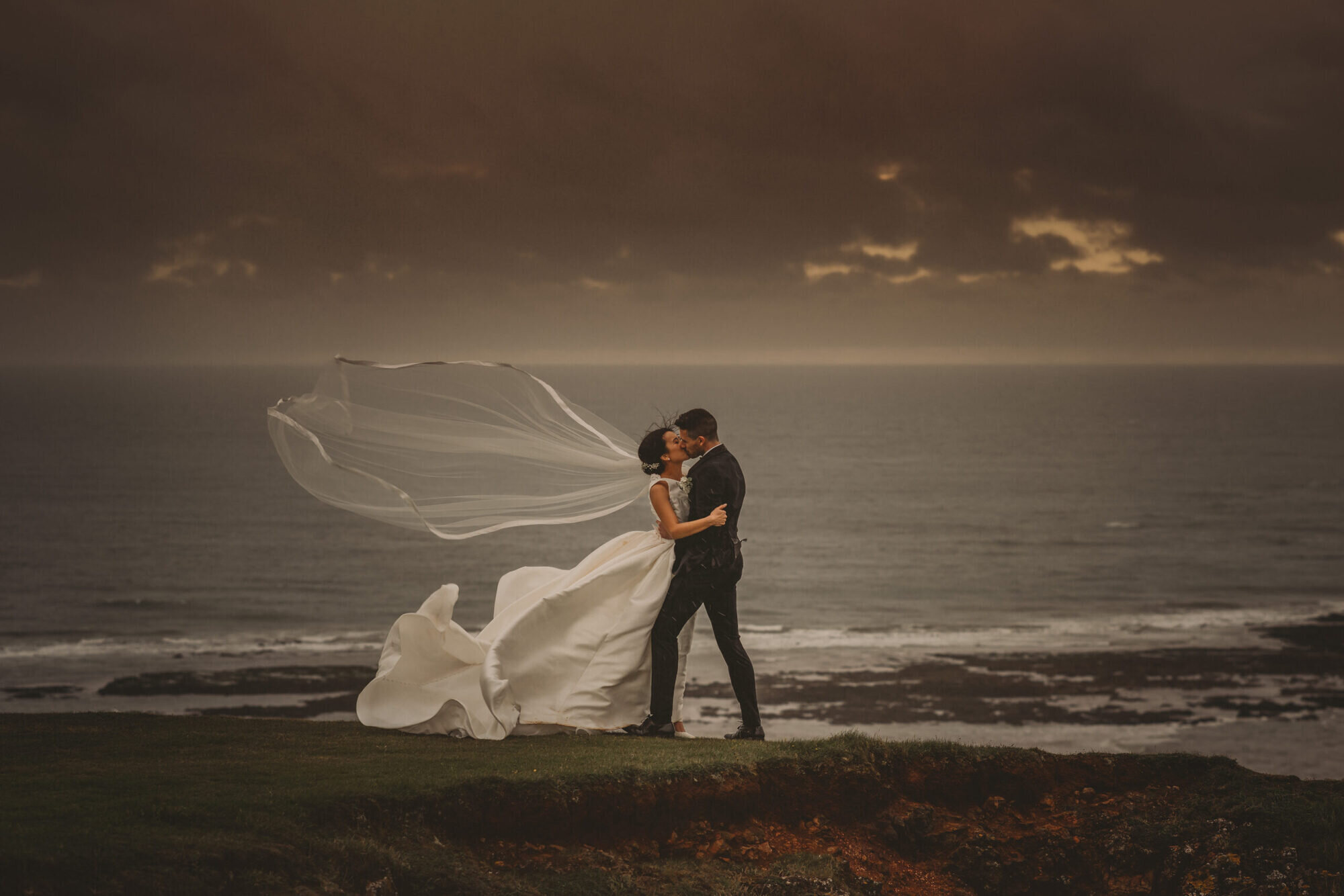 Love stories
The day was so lovely and intimate. We got to share our special day with our closest family and friends.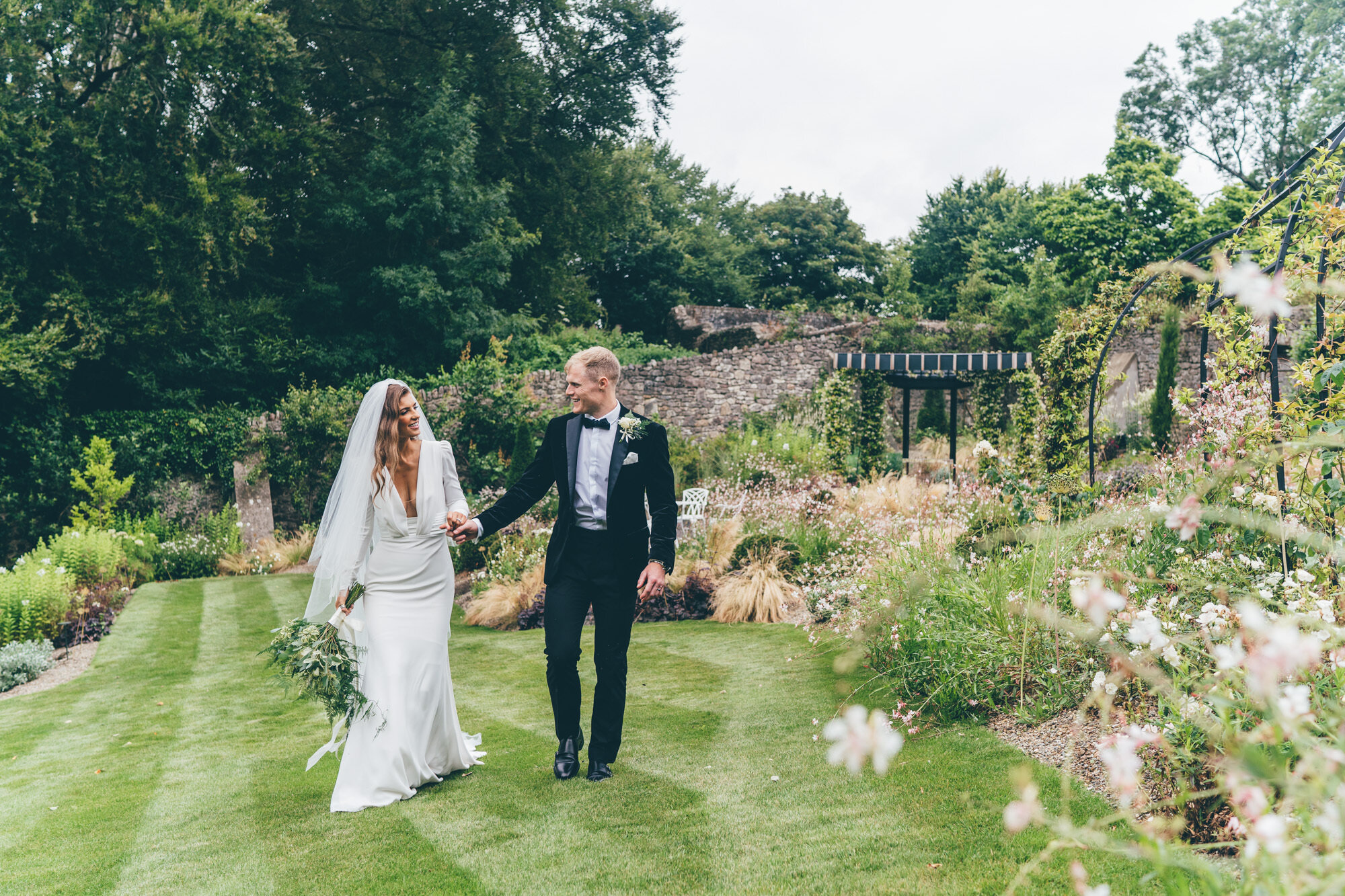 Love stories
The staff working in Fairyhill were also emotional, our venue manager Jo and Mark were so good to us, they couldn't have done enough for us.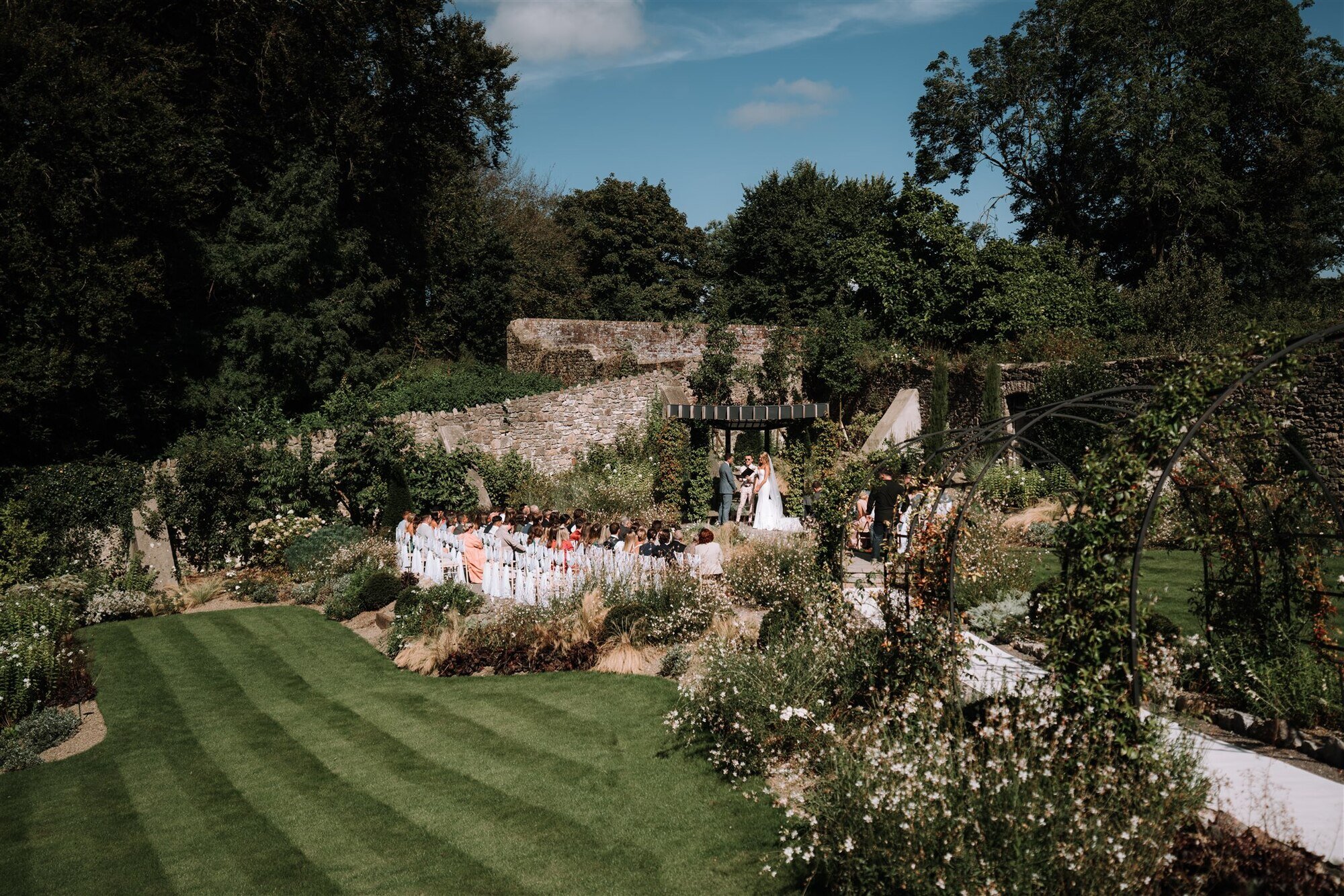 Love stories
We found somewhere which had beauty and magic not only outside, but inside too.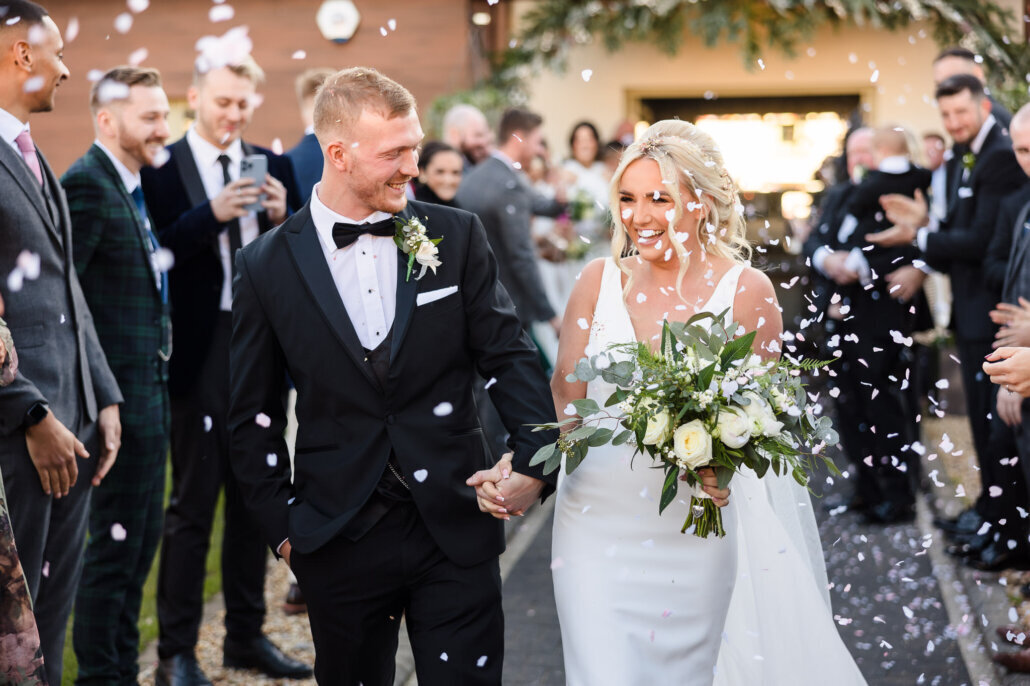 Love stories
It's so amazing! We've been to so many weddings so knew what we liked and didn't like. When we came to Oldwalls, we just knew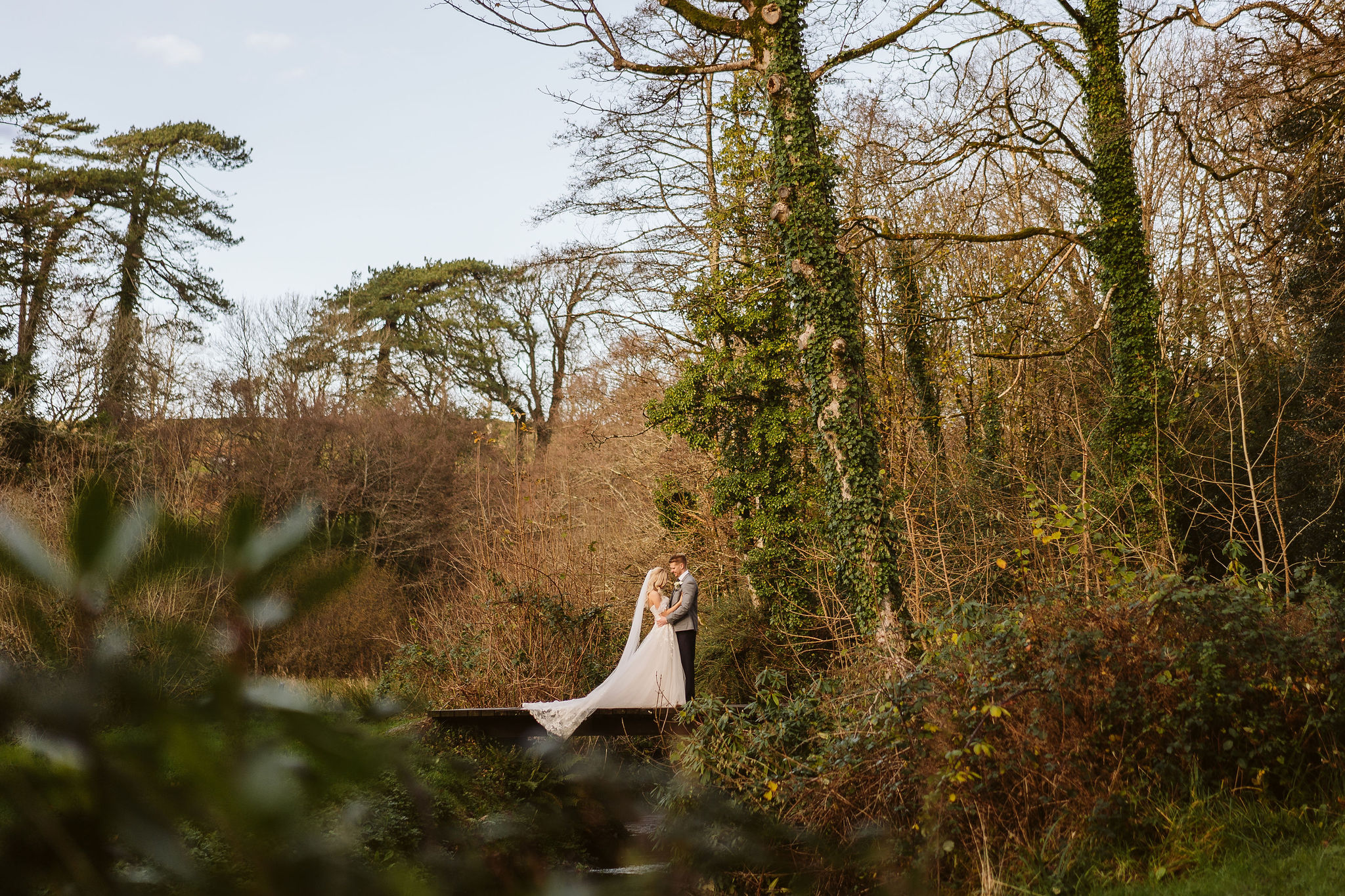 Love stories
We first visited the venue in December. The fires were all lit, the Christmas decorations were up, and we just fell in love with the cosiness of Fairyhill.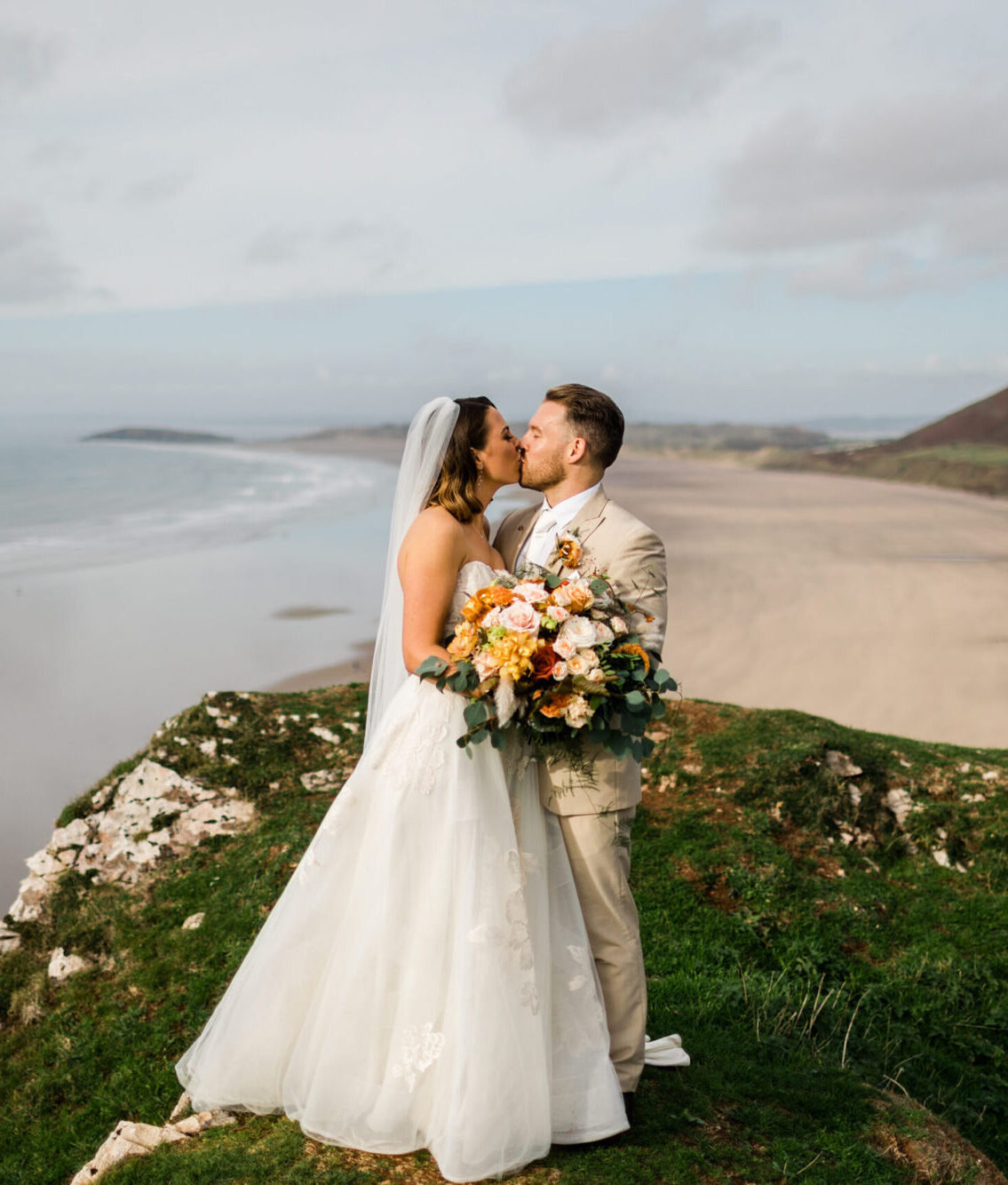 Love stories
People say you have that moment when you know. I've been to so many venues, so I knew what I wanted and as soon as I stepped foot into Fairyhill, I had that feeling.