Exclusively Yours
Hidden seductively within 24 acres of enchanting Gower countryside and woodland. Every corner of Fairyhill and its magic will be all yours, for your special day.
Discover a little bit of history in each of the nooks and crannies of our iconic Grade II listed house. Something old, something new, is taken quite literally at our fairy-tale venue. Chink glasses in the grand splendour of the traditional Georgian lounges before wandering into the new where you will discover a truly magnificent glass space designed specially to host your celebrations.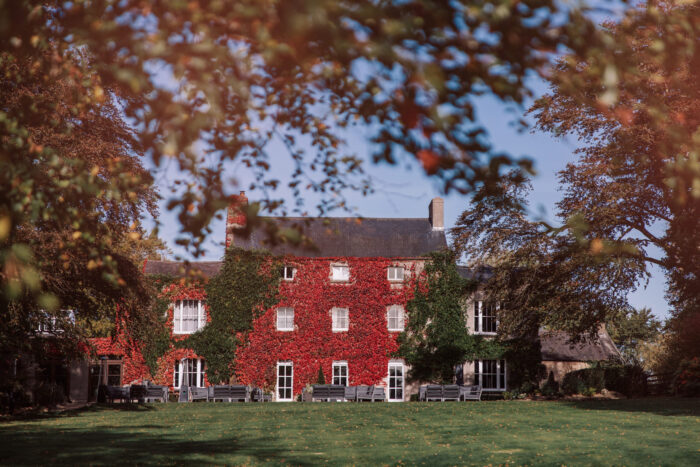 Behind Closed Doors
A grade II listed Georgian mansion, boasting two bars, luxurious bedrooms and traditional lounges full of character. Its iconic façade and rolling lawns will provide the perfect backdrop to your big day.
Plush sofas. Luxurious velvets. Muted palettes. Grand fireplaces. Chic décor. Serene surroundings. Luxury and style oozes from every nook and cranny.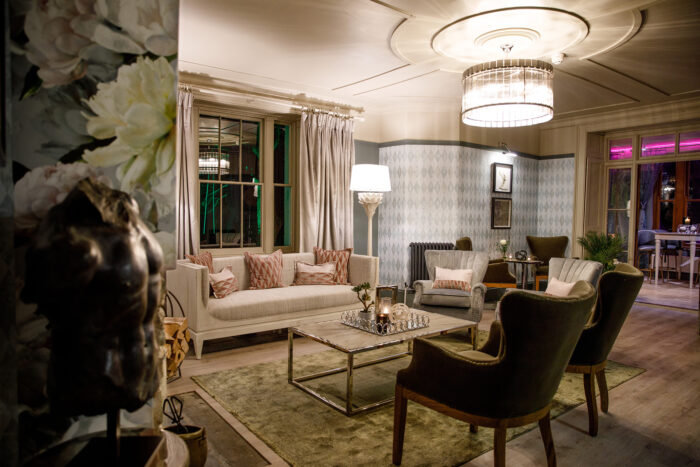 The K Room
'The Kaleidoscope': Its name was inspired by the effect that the panoramic circular array of windows creates a space that takes couples "through the looking glass" to a magical setting that truly captures 'the outside in'.
The contemporary space sits high above our Gower Garden, offering uncompromised views of the enchanting Fairyhill grounds and woodland. Designed to host up to 150 wedding guests, this versatile room will be transformed throughout the day to host your ceremony, wedding breakfast and evening party.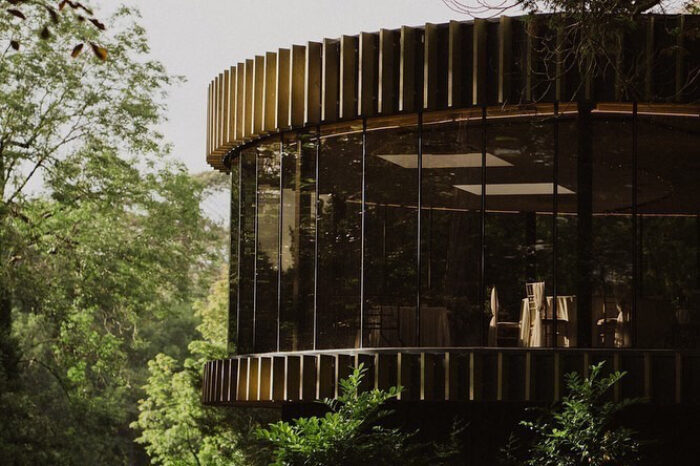 Gower Garden
Fairyhill is just as beautiful on the outside as it is on the inside. Situated at the heart of Britain's first designated area of outstanding natural beauty, the 24 acres of glorious grounds are some of the best on Gower. You and your guests will marvel at the wonder of nature, with tranquil lakes, magnificent woodland and luscious green lawns, creating a truly magical setting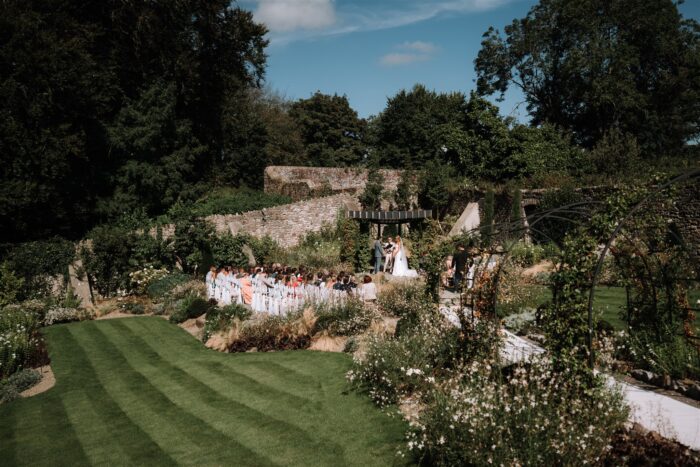 The Location
Situated at heart of Gower, Fairyhill offers a unique destination in a unique part of the world. Voted Britain's first designated area of outstanding natural beauty, the Gower landscape is considered one of the most picturesque in the U.K.
Gower offers a world-class setting for your photographs. It's popular for couples to escape from the drinks reception to capture truly magical moments on the cliffs of Rhosilli Bay (voted best beach in Europe). With Gower's famous beaches and landmarks right on our doorstep, couples are even back in time for the wedding breakfast!