Firstly, congratulations.
If you're recently engaged and looking for your dream wedding venue then you've certainly come to the right place.
It's time to sit back, relax and let your wedding planning journey begin…
Our Promise 
As leading wedding venue specialist we like to pride ourselves on quality assurance, uncompromising style and first class service. We continue to strive for perfection, always.
Whether you're looking for an intimate wedding celebration, something simple and sophisticated or the full fairy-tale wedding, our wedding consultants can help turn your dreams into reality.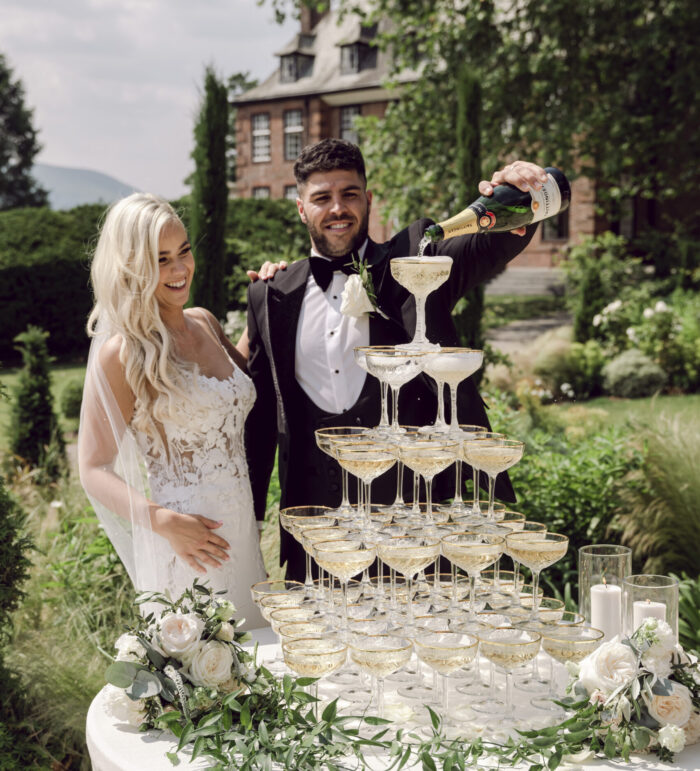 How does it work?
So you've booked an appointment for your private (or virtual) tour and you're wondering, what happens next?
You'll receive a confirmation text message confirming your appointment day and time.
Top tip: Ensure you have an idea of your guest numbers, time of year, and rough budget prior to the consultation, it will help our expert team to compile a quote that suits you. Don't worry if you haven't got a clue though, we're here to help you with that!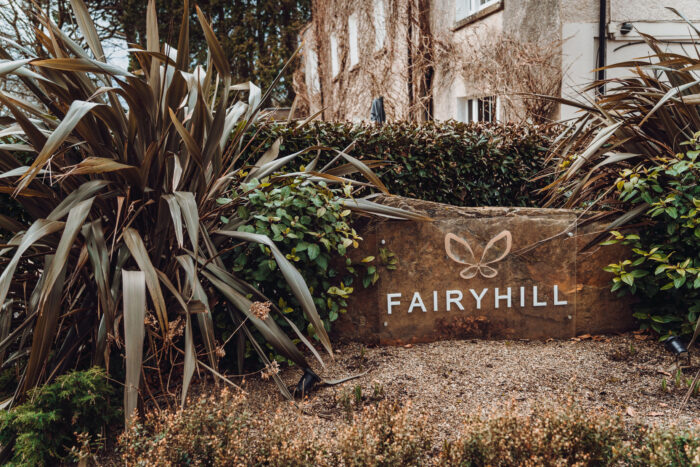 Will the venue be set up for a wedding?
The venue will be dressed, the drinks will be chilled and the weather? We remain hopeful…
Discover the magic and explore beyond the grand old doors of three of South Wales' most exclusive wedding venues. Immerse yourself in the magic of the Oldwalls Collection and book the ultimate celebration of love.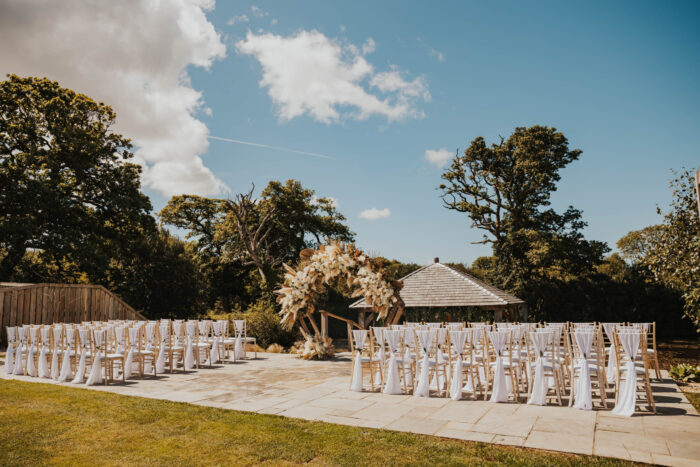 Here's what you can expect from our showcase event.
Drinks on arrival
You will be greeted with a glass of chilled fizz for you to enjoy whilst you explore our fully dressed venue and grounds with your dedicated wedding consultant.
Familiar faces
When you arrive, you'll be greeted by one of our friendly hosts.
The great outdoors
You'll get to explore the grounds and picture where you'll have those all important wedding photographs.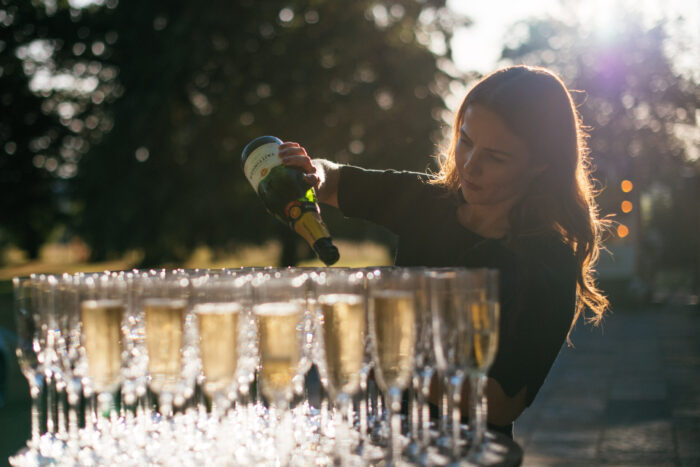 Now the fun begins
Our experts will start by running through your perfect wedding day, where they'll compile your dream day by presenting your unique package and cost breakdown of our packages. They will then marry your quote up (Excuse the pun ;)) with your dream date!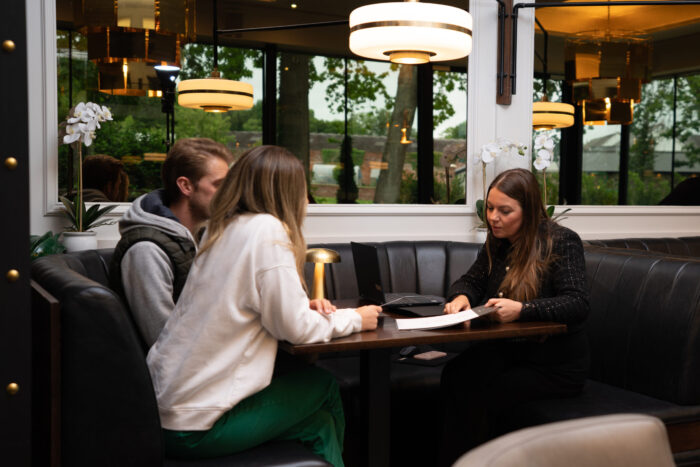 Save the date
You can save the date for just £100 during your consultation. Your date will be held specifically for you meaning no one can snap up your dream date in the meantime!
Once you've saved the date you can expect terms and conditions, a full breakdown of your wedding package and payment plans via email within 24 hours.
If you haven't book your Private or Virtual Tour, you can do so here.