You're engaged, Congratulations! Your journey is just about to begin.
Planning a wedding can be stressful but most importantly it should be FUN! If you love a list then you're at the right place.
We are here to guide you through every step of the way with our ultimate wedding checklist.
We've had brides who have organised their whole wedding in just 15 weeks and others in three years.
From managing your budget, to picking the perfect wedding dress, to sorting through your RSVP list, here's everything you need to know from the best wedding venue in Wales.
So, sit back and relax as we take you through the ultimate checklist for planning your dream wedding with the Oldwalls Collection.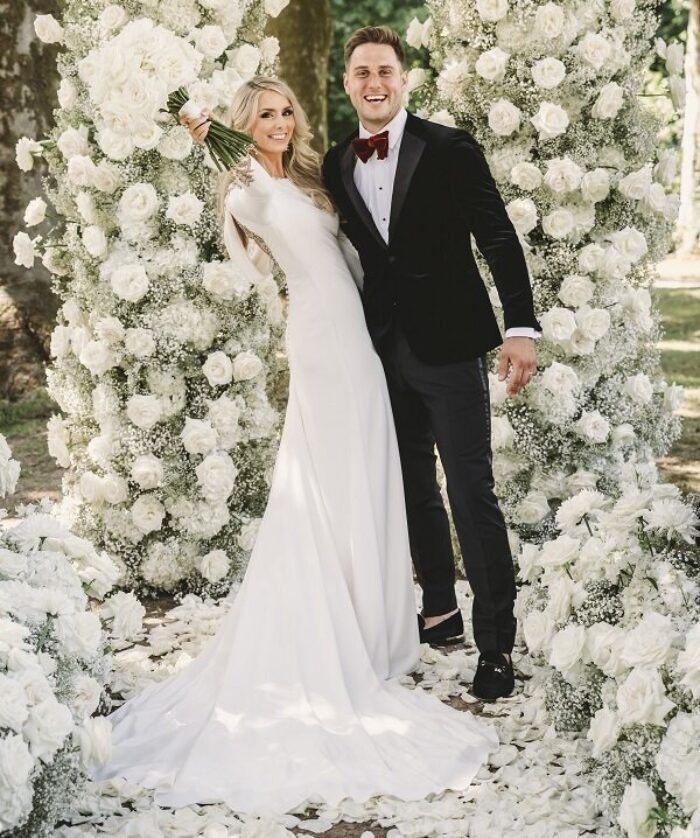 12 – 24 months before the big day
Set your budget – It's so easy to get excited and go over budget!
Guest List – Who's going to make it onto the guest list? You'll need a rough idea of numbers to help with those budgets
Choose your potential wedding date.
Do your research! What wedding venues would you like to visit? (Obviously Oldwalls Gower, Fairyhill and Sant Ffraed House are on the top of the list)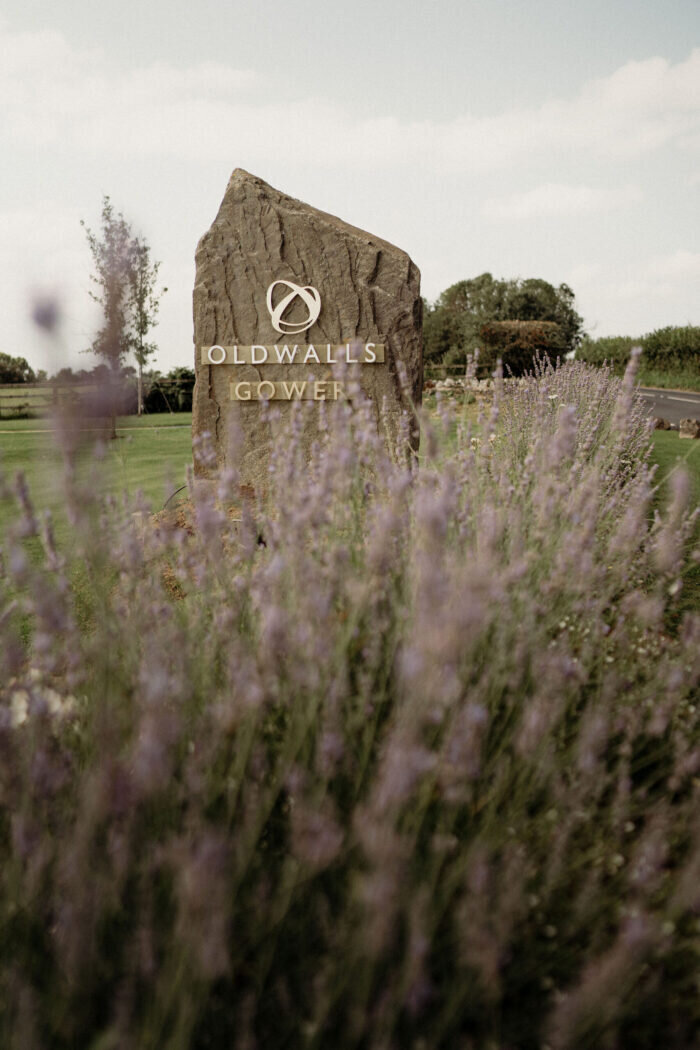 Visit and book your venue (Some venues are booked two years in advance so it's best to get this sorted ASAP to avoid disappointment)
Legalities – make sure your registrar or priest/ religious celebrant are aware of timings/ date/ location etc.
Search your favourite wedding suppliers: Photographer, videographer, florist, cake, invitations, band, DJ, hair and make up. You don't want to be disappointed if the photographer you had in mind is already booked up.
Wedding insurance options – As soon as you've set your wedding date and booked your venue get your wedding insurance sorted.
Entertainment – Don't forget that with Fairyhill your DJ is part of the package so you only need to look for a band, if you wanted one.
Book your photographer
Book your videographer
Venue décor –  Have you thought about colour schemes?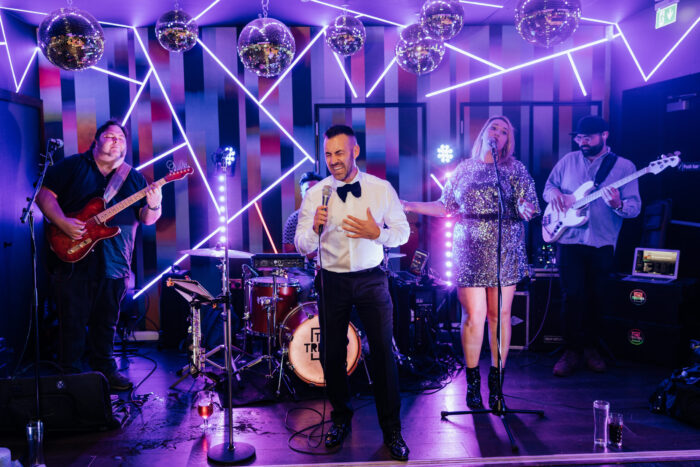 Wedding dress shopping (This has to be the best bit… right?)
Save the date cards
Choose your bridesmaids (Ask those who'll ensure your hen is one to remember…)
Book your band
Look at additional accommodation if needed. Check out our rustic retreats for the perfect night before and night after celebration extension!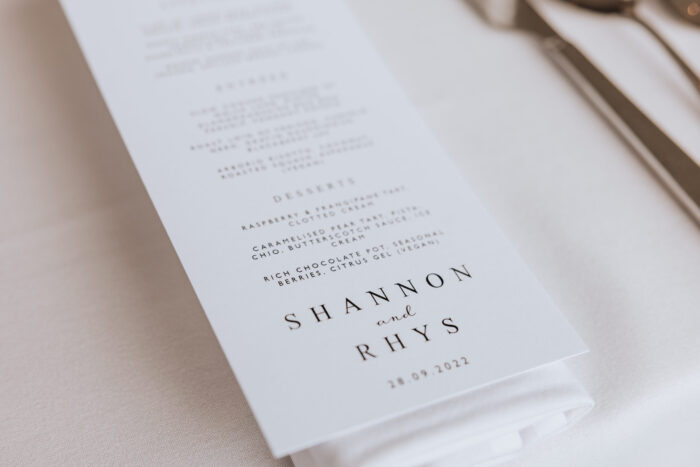 Book that honeymoon – flights, accommodation, transport to and from the airport
Sort your wedding cake
Do you need a pre-marriage course? (Check if this is required by your church or celebrant)
Order your wedding dress – check with your boutique their deadlines on ordering as you don't want to be stung with a 'rush order' fee.
Have you thought about ceremony musicians such as a harpist or string quartet?
Passports are all in date ready for your honeymoon (You don't want to leave the groom behind…)
Arrange hen/ stag do – This is a job for your bridesmaids/ best men so make sure they're on the case.
Choose your bridesmaid dresses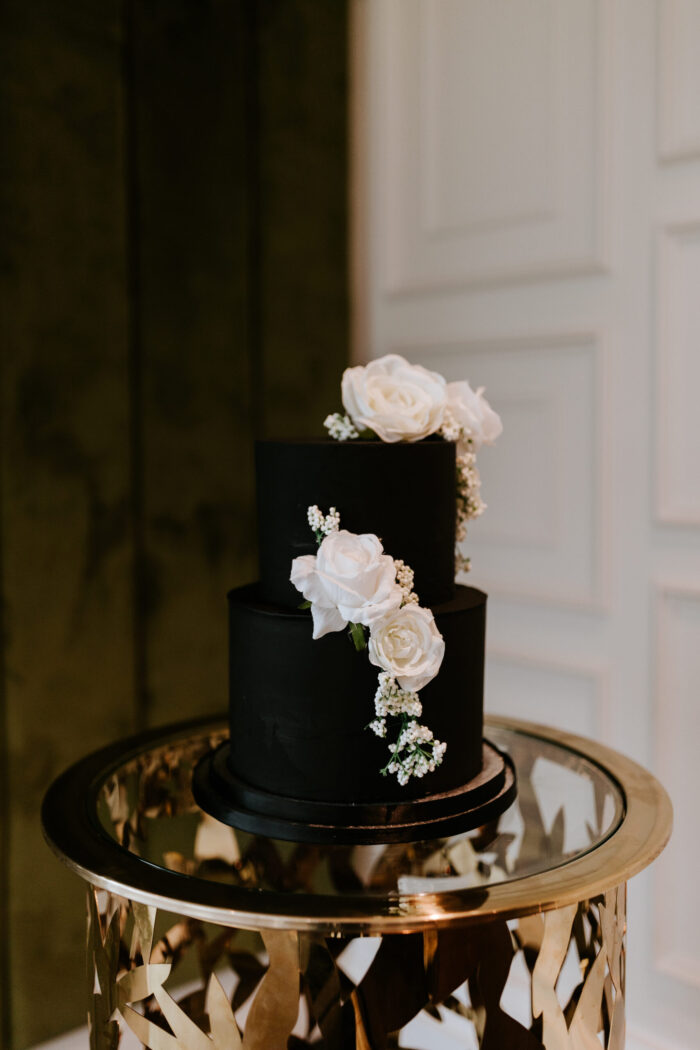 Wedding invitations
Wedding stationery/ favours
If you're having a Catholic ceremony you'll need to attend pre-marriage counselling
Meet your florist – choose your flowers, colours, bouquet
Grooms suit
Ushers formalwear
Travel if necessary for you (wedding cars)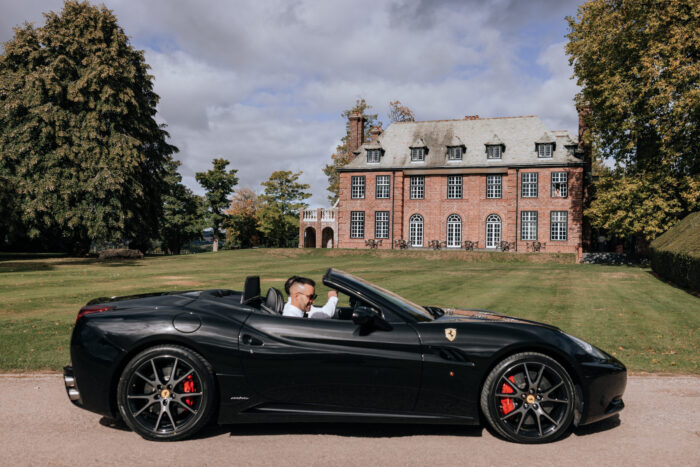 Travel for your guests – do you need to put on a coach?
RSVP list – who's coming/ who's not
Hair trial and book your hair stylist
Make up trial and book your make up artist
Send out your invitations to your guests
Dress fittings
Choose and order your wedding rings
Organise gifts for parents, bridesmaids, groomsmen and your other half
Wedding shoes, accessories, hair pieces, bow ties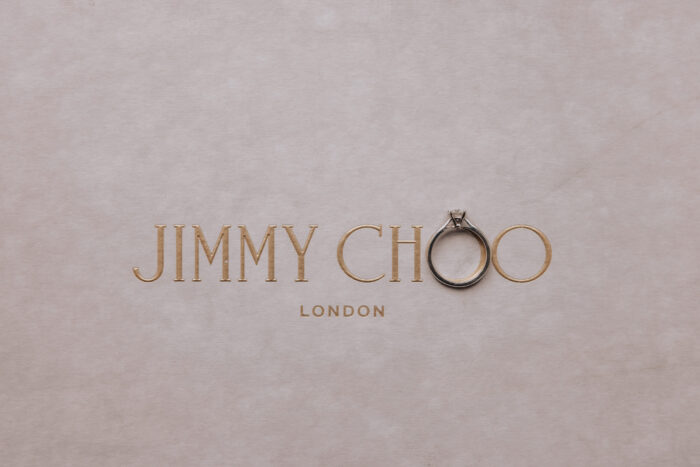 Flower girl/ page boy outfits
Menu tasting – The thought of this is making our mouths water already!
The big day is almost here… The last minute check list
Final wedding dress fitting
Last minute tweaks with any suppliers
Order of mass booklets/ order of ceremony – final details
Wedding DIY projects you've been working on – Get these finished
Review final RSVP list and chase any guests who haven't yet responded.
Once you have final numbers, give this to your wedding venue. They will need the final head count
Potential shot list for your photographer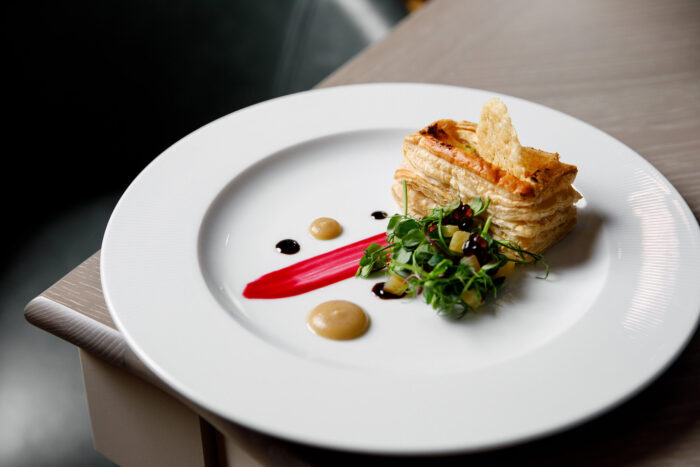 Who makes the cut? Who do you want in your wedding photos.
Table plan
Hair cut and coloured
Ivory or clear wedding umbrellas – Incase the weather takes a turn for the worse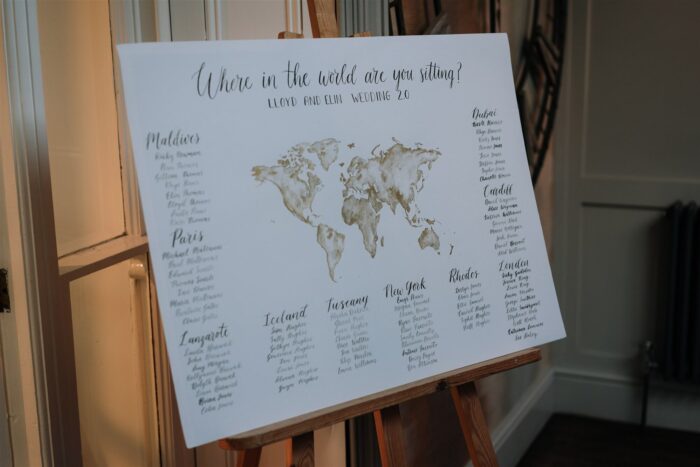 Give your wedding coordinator a list of supplier requests; Band set up, space for florist to set up
Place cards – names on table
Contact wedding suppliers to confirm arrangements – timetable for the day
Ceremony and reception will need a schedule of supplier set up times, plus contact numbers for any emergencies
PAMPER TIME – Get all your 'prep work' sorted; manicure, massage, waxing
Full wedding dress rehearsal from underwear to veil
Overnight bag for the reception
Pack for honey moon (If it's pretty soon after the wedding)
Check you are happy with the table plan
Grooms – final fitting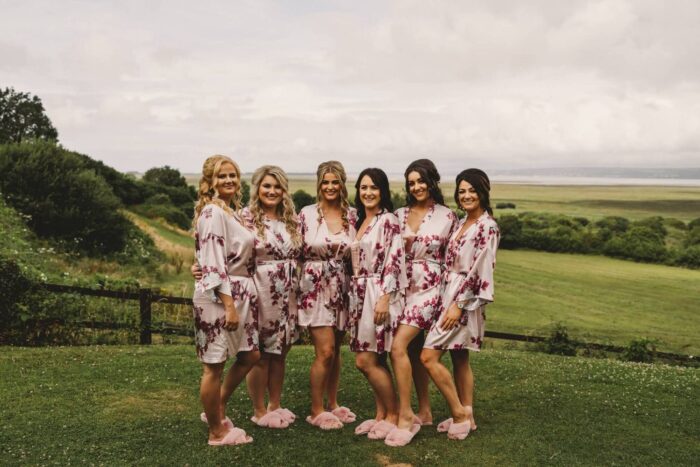 Ushers – pick up formalwear
Confirm pick up times with wedding car company
Running order for the day
Sort payment for any final balances to be paid
One sleep to go until the big day…
Drop off place cards, table cards, menus, favours, table plan to your wedding coordinator
Send contact details to your suppliers
Cake is on track to be delivered
Ceremony rehearsals
Early night and good night's sleep!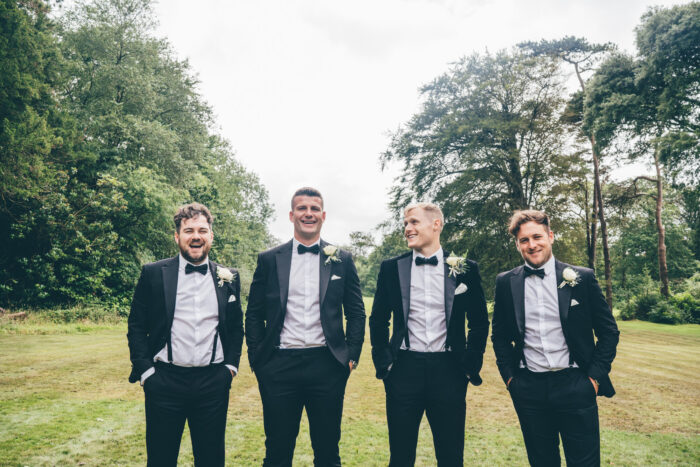 The wedding day…
If you've bought gifts for certain people give these to the best man/ bridesmaid for after the speeches
Flowers delivered to where the bride is getting ready and buttonholes for the guys
Wedding bands to the best man – he'll look after these during the ceremony
Meet and greet – introduce your coordinator to your bridesmaids and best man for and questions throughout the day
The day after…
Return any rentals
Dry clean wedding dress/ suit – or return if rented
Thank you notes to your guest for their attendance and gifts
Collect your wedding certificate