Following the success of last year's Black Friday deals (aptly renamed 'White week') we're pleased to confirm, we'll be launching some exclusive super-duper deals from 19th – 27th November.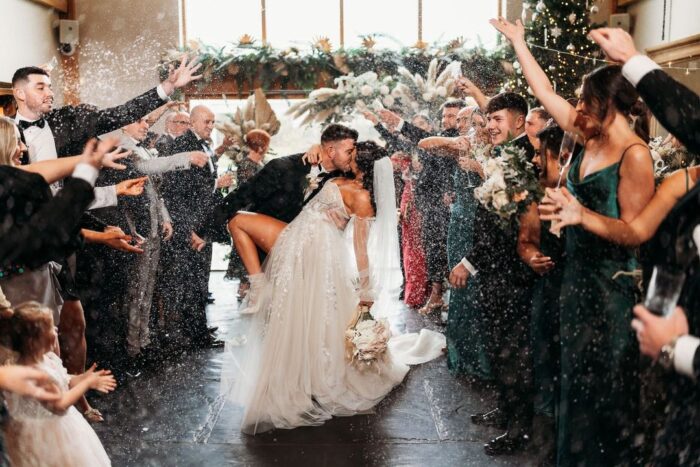 Introducing White Week by The Oldwalls Collection…
Happy couples who visit or hold the date virtually for the wedding of their dreams at either  Oldwalls Gower,  Fairyhill, or Sant Ffraed House between 19th and 27th November 2023 will unlock some incredible offers when they choose from one of our THREE all-inclusive packages for 2024.  Saving thousands!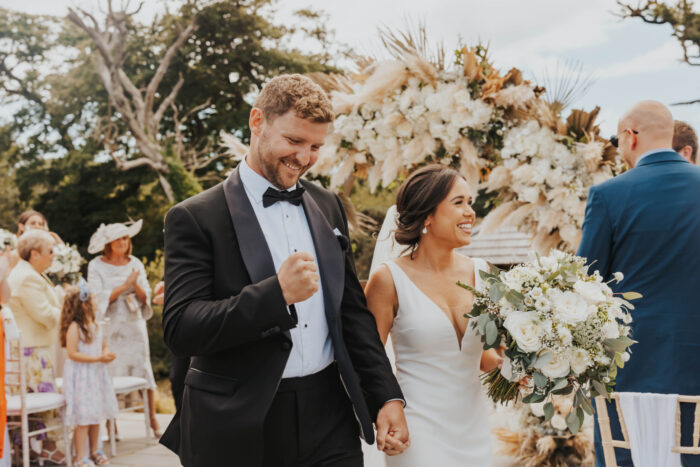 It doesn't stop there… Any couple who sets the date between 19th – 27th November 2023 will be entered to win an overnight stay in one of our luxury Rustic Retreat cottages, designed especially to host your night before pre-party or day after celebration.
To find out more about our Black Friday offers, contact the team here.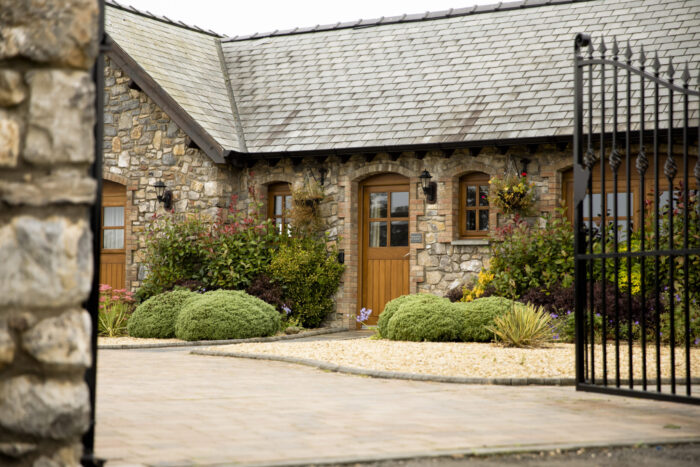 Why an Oldwalls Collection venue?  
The Oldwalls Collection are considered as one of the most established Wedding Venue groups in the UK and we were recognised last week for Outstanding Contribution to the Wedding Industry at The Welsh National Wedding Awards, you can be rest assured that with a decade of experience behind us, your wedding is in safe hands.
Save the date 
We know the world is a little uncertain right now, that's why when you set the date with the Oldwalls Collection, we freeze the rates. So with our price promise, award winning service and luxurious venues, what are you waiting for? Lock your date and rate in before Christmas to have the ultimate celebration of love, unity and togetherness to look forward to.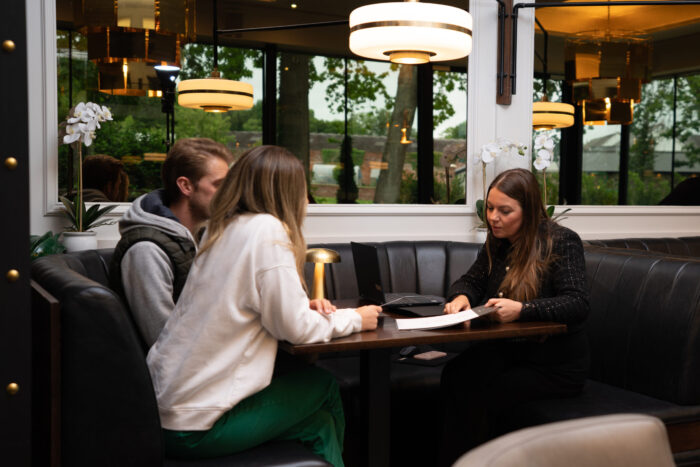 Top Tip: Now is the perfect time to set the date and secure the best rate too. Rates tend to increase in most wedding venues in January and they are also inundated with enquiries from couples who got engaged at Christmas, meaning the best dates will go.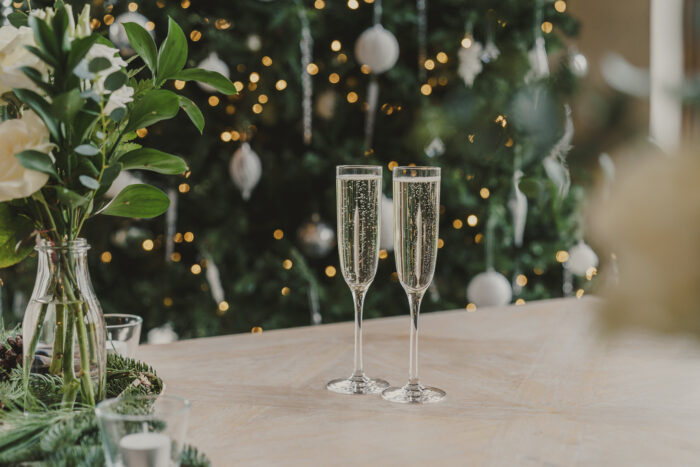 No time to waste
Now is the perfect time to book, with flexible payment plans, you can secure the date and freeze the rate with a small holding fee and set up a payment plan to start in the new year.
Give the gift of love this Christmas…
To find out more contact the team today on 01792391468 or email.